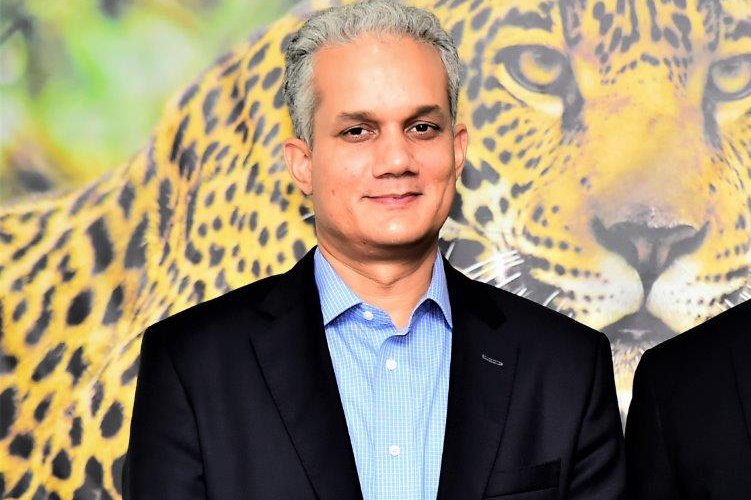 Former presidential advisor Jan Mangal has warned that while cash payouts from oil revenue may have an important role to play in the future, at this point it could be a distraction from the larger goal of clawing back wealth.
His reference in a Facebook post today to  clawing back of wealth will be seen as a reference to the widely criticised terms of the Production Sharing Agreement between Guyana and ExxonMobil subsidiary, Esso Exploration and Production Guyana Limited.
Potential cash payouts have taken centre stage following a recent proposal by Professor Clive Thomas at a forum in Buxton.
Mangal, who has become a vocal critic of aspects of the Exxon deal and the handling of the oil and gas sector here warned that oil companies have various stages in how to make countries forfeit their wealth.
He said: "1. The oil company and their agents will first influence the politicians. They do this very well. They do it all the time all around the world (in the rich countries as well). This has already happened in Guyana.
"2. Then they will influence the private sector by giving them some contracts. This has already happened in Guyana, judging by the words/ actions of the private sector, judging by how some prominent Guyanese have suddenly gone quiet or changed their tune (lawyers, business people, board members, etc). CSR, grants and donations also are used by the oil companies to influence people and institutions. Please take the money, but it will not help Guyana if we take the money then go quiet and stop visibly speaking out for our country.
"3. Then the most challenging is the influence of the people. But this is doable in Guyana due to its small population, its divisions, its corruption, and its flawed "winner takes all" system of governance. One way to influence the people is by direct cash disbursements to the people. Give people a couple hundred US dollars a year and they may no longer care if the royalty is 2% or 15%. Hence, we have to be careful. Direct cash disbursements have an important role to play in the future (as some have been discussing recently), but not now as an election variable, and not now as a distraction for the people. We need to focus on the more important prize, which is clawing back more of our wealth for ourselves, and also securing that wealth. The wealth will come for everyone if we work hard, do not be intimidated, and do not repeat the mistakes from other countries.
"The odds are stacked against Guyana, but Guyana can succeed".
Around the Web