The Civil Defence Commission (CDC) conducted a one-day exercise on Thursday to distribute additional supplies to Venezuelan migrants in Region One (Barima-Waini).
A Department of Public Information (DPI) report said the team revisited Khan's Hill, in the Mabaruma sub-region district, where 24 migrant families benefitted from additional food items. It said the CDC also visited the Indigenous community of White Water, where non-food items were distributed to 46 migrant families. These supplies included sanitary items, such as bleach, soap and water purification tablets.
Director-General (ag) of the CDC, Lieutenant-Colonel Kester Craig, was reported as saying that the opportunity was also used to assess the integration of migrants into the border communities.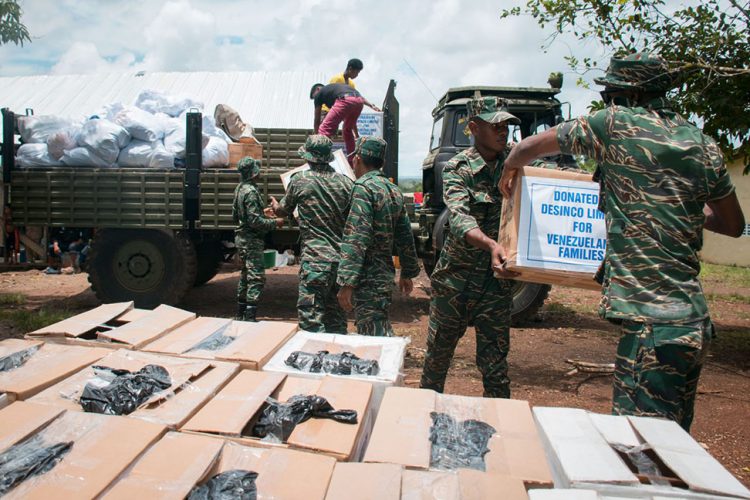 Craig noted that the migrants were temporarily issued a plot of land to occupy in Khan's Hill by the Toshao of the community and would have "made significant progress in clearing that land and also erecting some temporary shelters."
He added that at White Water, there are two groups of migrants—persons who would have re-migrated over a year ago and persons who have recently arrived.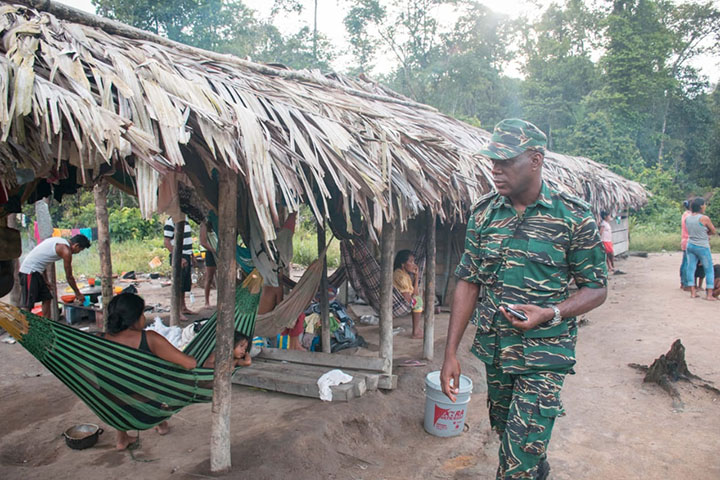 Craig stated that those who would have arrived some time ago "have already integrated into the community." He noted that migrants in this area have also received the same benefits as those in Khan's Hill as "the Toshao and the village council would have given them lands" on which they cultivated crops to sustain themselves.
The DPI report said a CDC team also visited Gaja Landing, where approximately 30 migrant families, who crossed Guyana's borders over the last month, have settled.
Craig said that the CDC is cognisant of the need for food and non-food items to be distributed to migrants in that area and noted that additional supplies are being mobilized, the DPI report added.
Around the Web