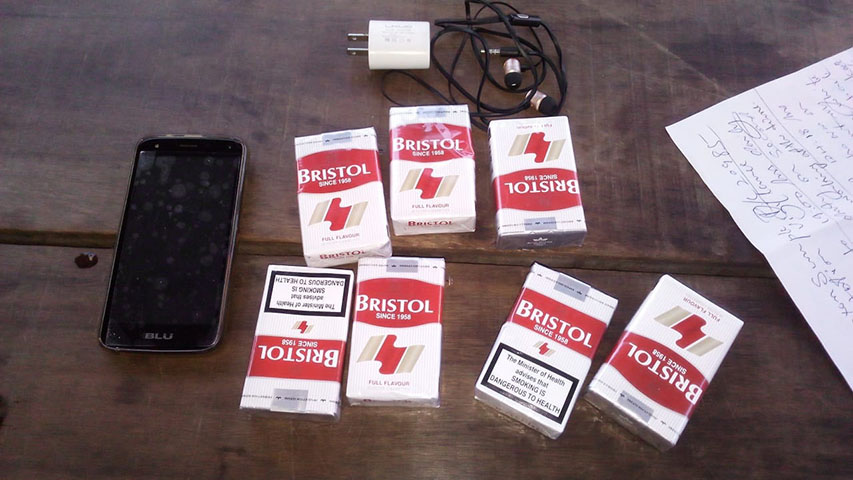 A police officer is now in custody after he was caught attempting to smuggle a bag containing contraband items into the Lusignan Prison yesterday morning.
Director of Prisons Gladwin Samuels yesterday confirmed that the rank, who was scheduled to perform duties at the location, was apprehended around 4.18 am.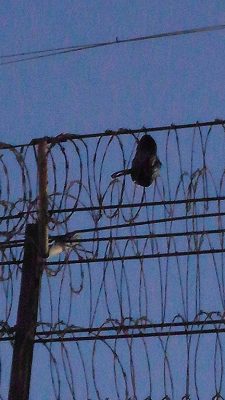 According to Samuels, officers on duty at the holding bay of the Lusignan Prison observed the rank going next to the fence. They then allegedly saw him attempting to toss a black plastic bag over the fence. As a result, they immediately raised an alarm and promptly arrested him.
Samuels added that the bag, which was hooked on the fence, was retrieved and a search revealed that it contained a cell phone, a charger and seven packs of cigarettes.
The rank was subsequently handed over to the police and is likely to be charged in the new week. 
Around the Web