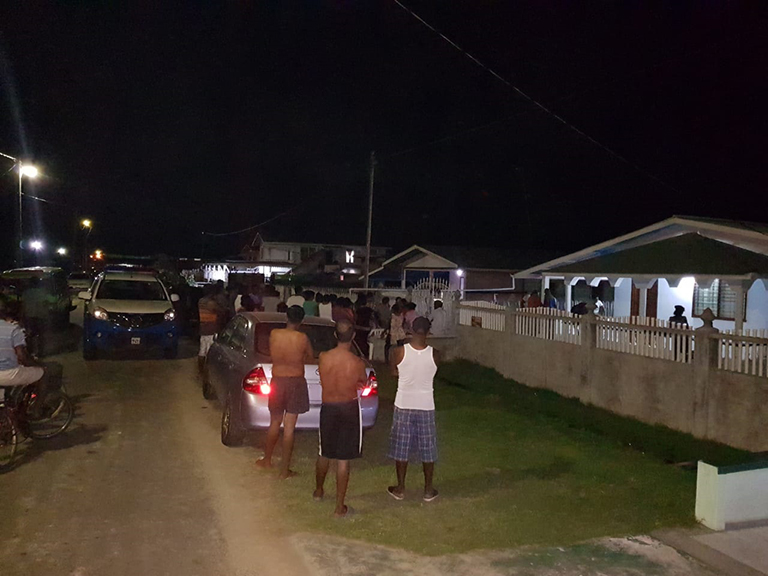 A Fifth Street, Foulis, East Coast Demerara man was taken into police custody last night after allegedly stabbing and killing his son in an altercation at their home.
Dead is 21-year-old Satesh 'Kevin' Sookdeo, of 217 Fifth Street, Foulis, East Coast Demerara.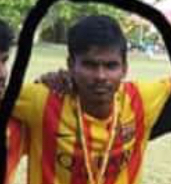 A Guyana Police Force press statement said the fatal stabbing had its genesis in an altercation between the 44-year-old suspect and his spouse at around 8.35 pm. The father, police said, reportedly held the woman by her neck and began to choke her. As a result, Sookdeo and another sibling intervened. Police said the suspect allegedly broke a louvre pane and then fatally stabbed the victim in the region of his stomach.
Sunday Stabroek was told that Sookdeo, who was a joiner, died in his mother's arms.
Persons from the area said his parents would usually have arguments, which would see Sookdeo intervening.
Up to press time last evening, police were still at the scene conducting interviews. By then, Sookdeo's body had already been transported to the Georgetown Public Hospital, where he was officially declared dead.
Around the Web