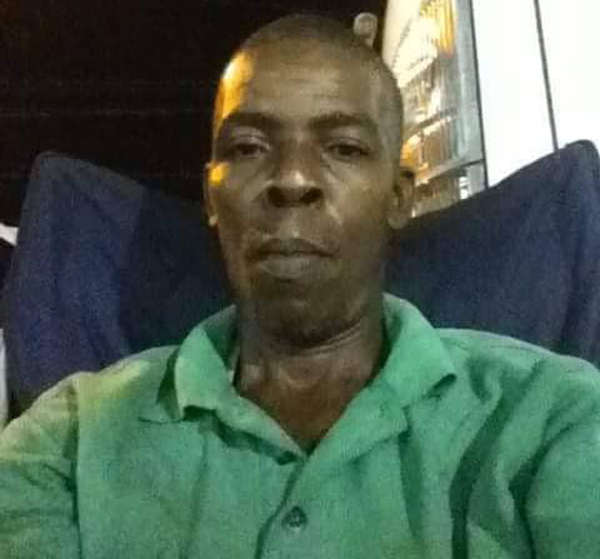 A 40-year-old Guyanese man on vacation in the twin island of Trinidad & Tobago has gone missing, according to Trinidad's Newsday newspaper.
According to a report in yesterday's edition, Andrew Caesar travelled to Trinidad in July and was expected to leave today but he left his friend's home in St. Augustine, Port-of-Spain on September 2nd and has not been seen since.
The report said the man, who is reportedly from Berbice, received a call around midday on September 2nd and left to meet an acquaintance but did not tell the friend with whom he was staying, where he would be.
The friend told the newspaper that he reported Caesar missing to the police last Tuesday, but said he was not convinced that the Anti Kidnapping Unit (AKU) were taking the case seriously.
"I spoke to them several times and each time they are telling me that he might be out drinking or liming. This isn't his first time in Trinidad and he has never overstayed his visit. I've been in contact with his wife and daughters in Guyana and they are all very concerned about his safety, we just want him returned to us," he said in the report.
Caesar's friend said he was concerned over the number of missing people in T&T and urged anyone with information on his location to notify the police.
Around the Web