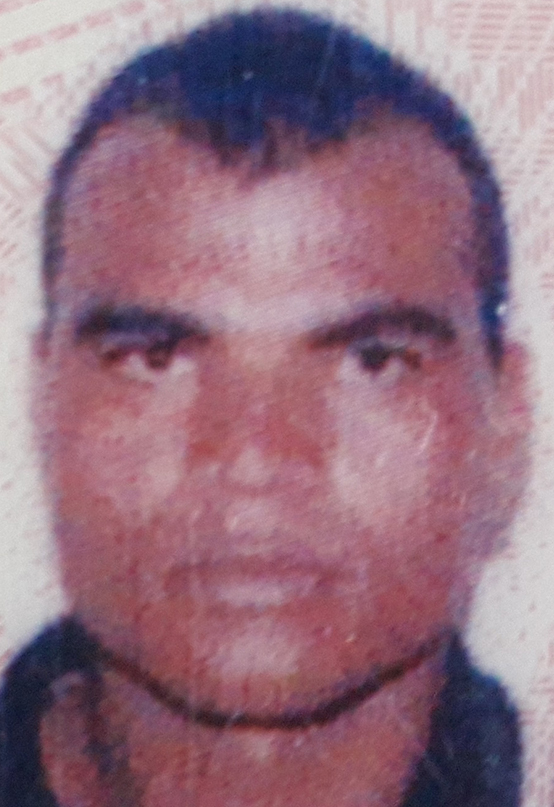 The dead body of a labourer was discovered last Thursday at Number 54 Village, Corentyne and a post-mortem examination is expected to be conducted today in order to ascertain the cause of his death.
Malcolm Corlette, 37, was discovered face down with his arms twisted in the backlands of Number 54 Village, Corentyne by residents.
Residents told Stabroek News that Corlette was bleeding from his mouth when he was discovered.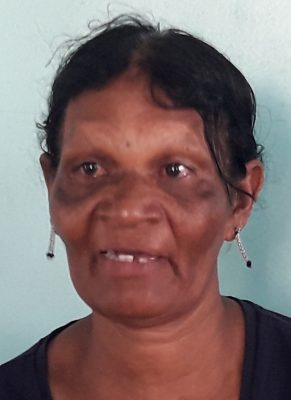 Commander of 'B' Division Clifton Hicken yesterday told Stabroek News that a post-mortem examination is expected to be done today. "Based on the statements we would have taken from the neighbours, it suggests it's an incident and we are treating it as an incident. After the post-mortem results, then we will know the way forward," he said.
According to Corlette's mother, Sandra Griffith, of Tain Village, Corentyne, her son for most of his life resided and worked as a labourer in Number 54 Village, Corentyne. She said after she received the news on Saturday about the discovery of his body, she immediately ventured to the village. "Them show me the spot where me son dead. It had a cutlass, one lighter and a pack of cigarette," she noted.
Griffith related that she viewed her son's body on Saturday but she did not notice any marks. "He skin full a sand, all over, and that place weh them find am a sand soft, soft, so me ain't know how he get sand," the emotional woman noted.
Residents of Number 54 Village said Corlette would often drink to a state where he was unable to control himself. They also said over the recent years he started to suffer from hypertension.
Around the Web