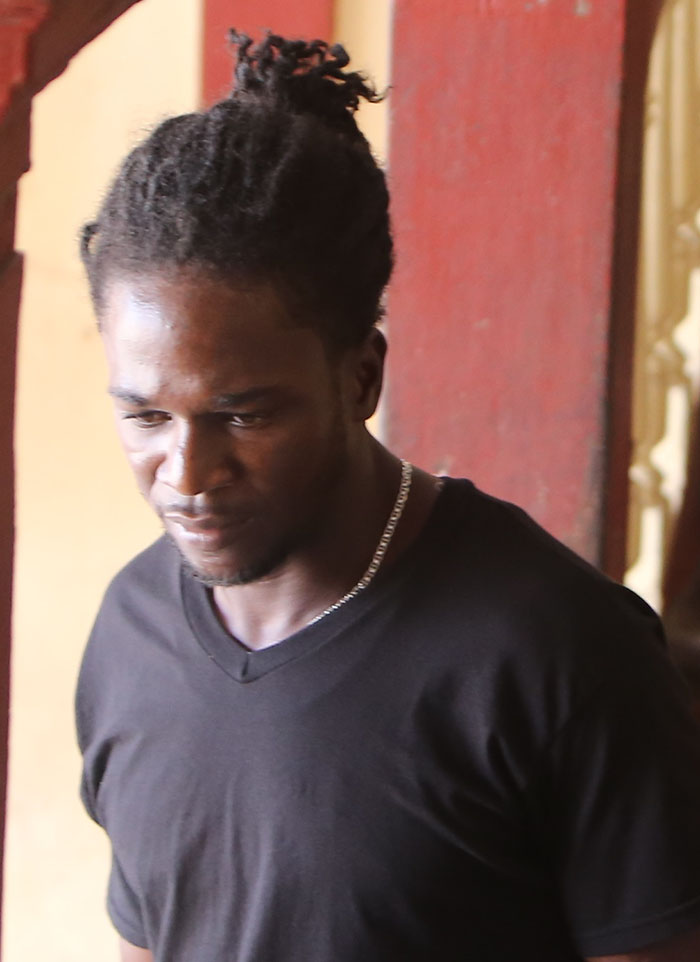 A city magistrate yesterday found that a prima facie case was made out against Keith Hollingsworth and Ron Walker, who were charged with causing the death of a woman last year along the Diamond, East Bank Demerara public road, where she was struck after exiting a car near the Diamond Hospital.
As a result, each man is expected to lead his defence on September 18th.
It is alleged that Walker, a truck driver of 77 Kuru Kuru, Soesdyke-Linden Highway, and Hollingsworth, of 88 Blueberry Hill, Wismar, Linden, on August 21st, 2017, at Diamond Public Road, drove GDD 9817 and PJJ 8918, respectively, and caused the death of Samsoonisha Batulan.
The men, who are presently on trial before Principal Magistrate Judy Latchman, heard yesterday that a prima facie case was made out against them. The ruling came after no-case submissions were presented to the court by attorney Tiffany Jeffrey on Monday.
Police prosecutor Shawn Gonsalves replied to those submissions yesterday prior to the ruling by Magistrate Latchman.
Around the Web