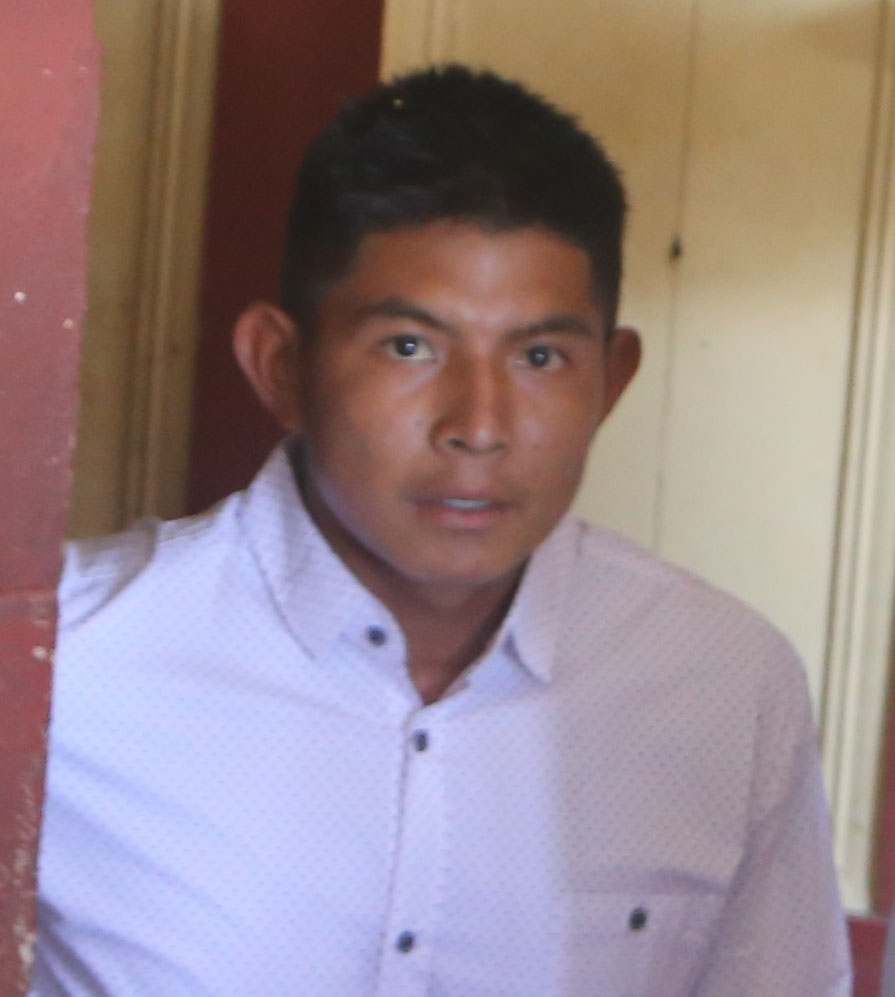 Bail was granted on Monday to a man who was allegedly found with cannabis.
Kevon Richmond was brought before Chief Magistrate Ann McLennan, who read the charge to him.
It is alleged that Richmond, 20, on September 2nd, at Upper Mazaruni, had 22 grammes of cannabis in his possession for trafficking.
A not guilty plea was entered by the defendant after the reading of the charge.
There was no objection to bail being granted, which resulted in the accused being released on $50,000 bail. The matter was then adjourned until December 17th, when it is expected to be heard at the Kamarang Magistrates Court.
Around the Web