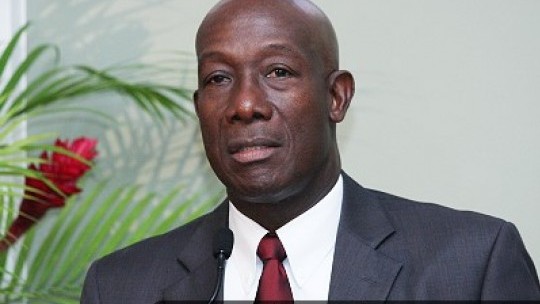 Prime Minister of Trinidad and Tobago,  Dr. Keith Rowley, is scheduled to visit Guyana on Wednesday and Thursday, the Ministry of Foreign Affairs said today.
During the visit, Prime Minister Rowley and President David Granger will discuss a wide range of matters, "including energy sector cooperation, agriculture and security". The release said that their meeting will be followed by the signing of a Memorandum of Understanding (MoU) on Energy Sector Cooperation between Guyana and Trinidad and Tobago. The non-binding MoU will outline a number of sector-specific areas of possible collaboration between the two countries and will be publicized when it has been signed.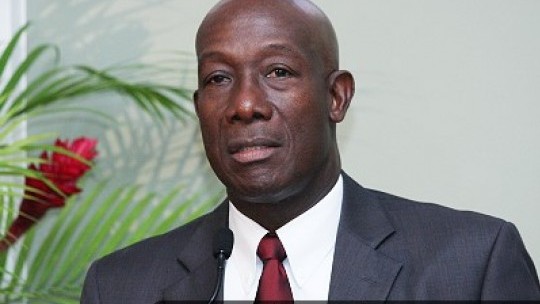 Five Ministers of the Trinidadian Government are expected to accompany the Prime Minister. This working visit is part of ongoing efforts to foster greater dialogue aimed at boosting bilateral cooperation between the two CARICOM Member States.
Rowley's visit had originally been scheduled for earlier in the month.
Around the Web