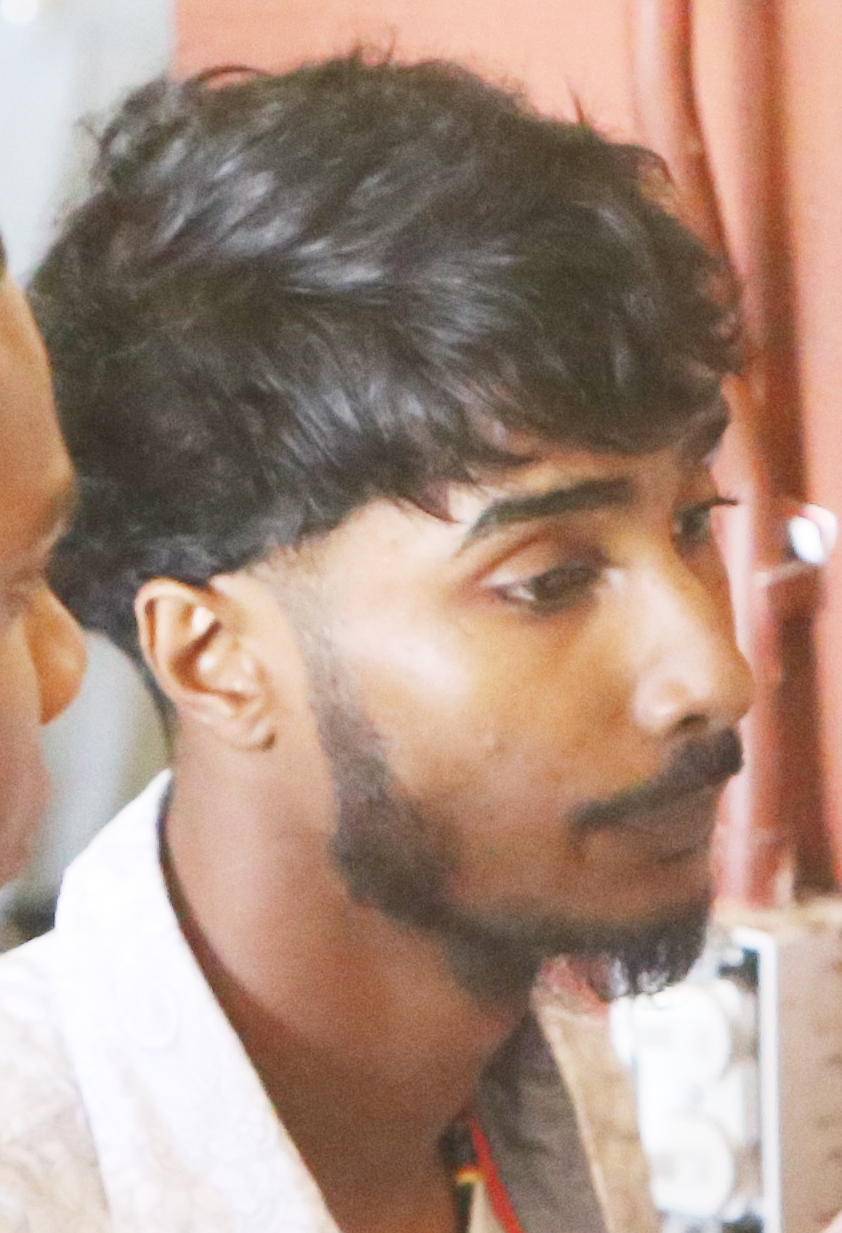 A man was yesterday charged with attacking two differently-abled persons, whom it is alleged he wounded with bottles and other items.
Kevin Sugrim, 24, stood in the city courtroom of Principal Magistrate Judy Latchman, who read the two charges to him.
The first charge alleged that on April 22nd, at Kitty, Sugrim unlawfully inflicted grievous bodily harm on Collin Sertimer. It was further alleged that on the very date the accused unlawfully and maliciously wounded Jeremiah Williams.
Sugrim denied both charges.
Police Prosecutor Quinn Harris told the court that on the day in question, the complainants, who cannot speak, left Seeta's Bar to go home. On their way home, Harris said, the two were approached by the defendant and others, who began to mock them. As a result, one of the complainants became annoyed and pushed Sugrim away, resulting in bottles and other items being used to wound them. The prosecutor noted that both complainants suffered injuries as a result of the altercation.
Magistrate Latchman later granted the accused $100,000 bail for the bodily harm charge and $80,000 bail for the wounding charge and the matters were then adjourned until October 15th.
Around the Web