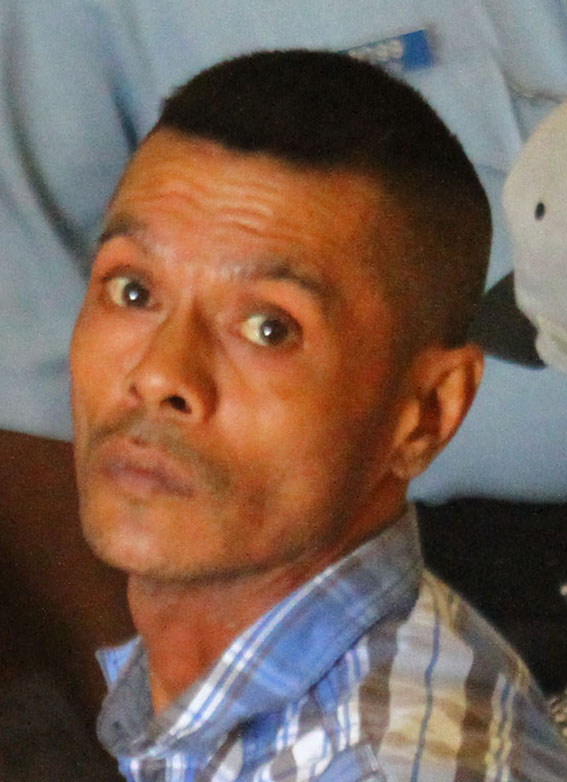 A construction worker who denied having been found with a firearm and five rounds of ammunition hidden in the crotch of his pants, was yesterday remanded to prison after appearing before a city court.
The first charge against Troy Lowe, 42, stated that on September 24, at Independence Boulevard, he had a .32 mm pistol without being a licensed firearm holder.
It is further alleged that on the said date, Lowe had five live rounds of .32 mm ammunition without being a licensed firearm holder.
According to the police prosecutor, after police received information that Lowe was acting suspiciously, a search was carried out and the weapon was found in his pants crotch. Lowe was made aware of the offence and he was arrested and charged.
Lowe was remanded and the matter was adjourned to October 24.
Around the Web