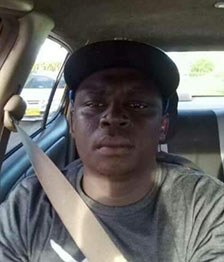 Three Corentyne fishermen, who went missing in Surinamese waters last Saturday night after their fishing boat split into two during a storm, were found yesterday.
Boat captain Rondell Vanderstoop, 27, his brother, Norris Dundas, 18, and Andrew Beaton, 23, all of Epsom Village, Corentyne, were found sometime around 10 am, a short distance away from where they fell overboard and were separated from the rest of their crew.
The five-man crew had left Guyana from the Number 43 Village, Corentyne, just before nightfall last Thursday. However, the families of the three men feared the worst after a sudden storm on Saturday night damaged their boat, resulting in them being pitched into the water.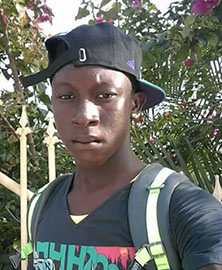 The two other fishermen, identified as Steve McBean, 22, and Rodwell Captain, 22, also of the Corentyne, were subsequently rescued by a passing vessel. McBean and Captain told the authorities in Suriname that they clung to a pole in the water until they were saved.
A source in Suriname yesterday told Stabroek News that the survivors said they called out twice for the three missing men, who answered both times but on a third call there was no answer.
However, this publication was told the vessel that rescued McBean and Captain returned to the area yesterday morning and after hours of searching its crew found the three men alive and unharmed.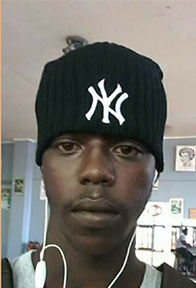 Leroy Vanderstoop, the brother of the captain and Dundas, told Stabroek News that he spoke with all three fishermen moments after they were brought to the Suriname shore yesterday. He said they informed him that they did not sustain any major injuries. "They said they try to swim 'til a boat come and was the same boat that rescue the other two," he explained.
Vanderstoop said one of his brothers told him that the men started to work in the Surinamese waters on Friday and the storm caught up to them on Saturday night, around 10 pm. He called the experience a first for the five fishermen. The men are all expected to travel back to Guyana later this week. (Bebi Oosman)
Around the Web