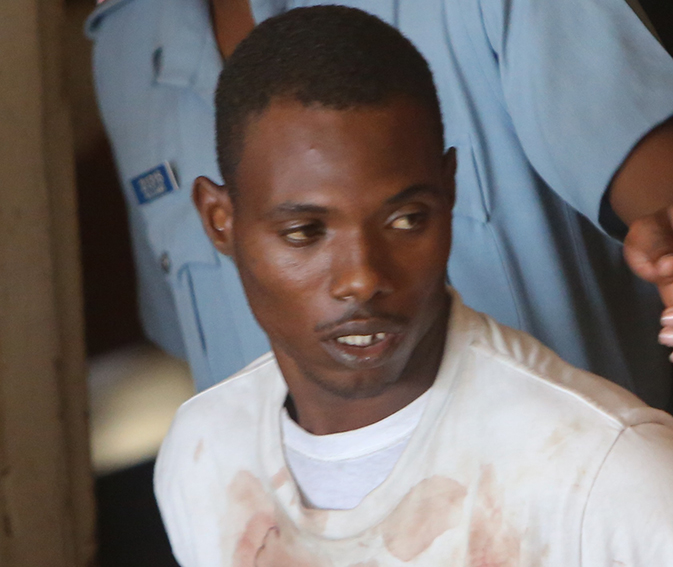 Video evidence was yesterday shown to the court when the preliminary inquiry into the murder charge against Kerwin Dos Santos, George Hope and Kacey Heyliger, who are accused of killing America Street money changer Shawn Nurse, continued before a city magistrate.
It is alleged that the men on February 4th, 2018, at America Street and Avenue of the Republic, Georgetown, in the company of others and armed with guns, murdered Nurse.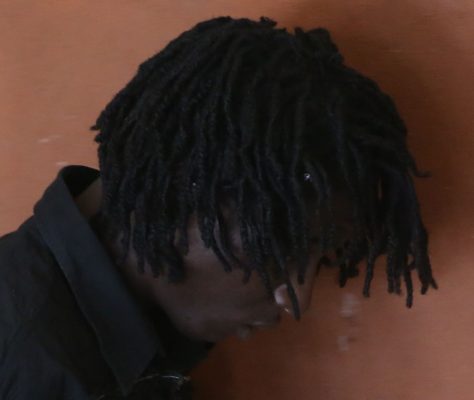 Corporal Gary Jordan, a forensic video analyst attached to the Criminal Investigation Department, was called to the witness box and video footage that was previously tendered as evidence was shown in the courtroom. The matter was then adjourned until October 5th.
Nurse, 47, a father of three, was shot once in the face, just under the left eye, during a robbery. The police had said that he was seated on a chair at the corner of America Street and Avenue of the Republic when an armed perpetrator approached him from a northerly direction with a weapon drawn and demanded that he hand over his
Around the Web