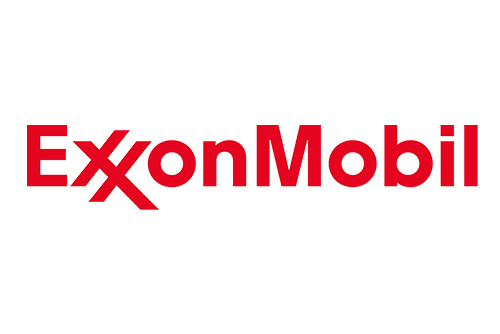 With its tax affairs here coming under increasing scrutiny, ExxonMobil's subsidiary here, EEPGL has advertised for a tax adviser.
In yesterday's Sunday Stabroek, Esso Exploration and Production Guyana Ltd (EEPGL)  said that the tax advisor would be responsible for providing it with tax advice  and for ensuring timely tax reporting obligations to the Guyana Revenue Authority.
Key responsibilities were listed as:
*Preparing and filing returns consistent with tax law and the petroleum agreement terms;
*Documenting tax compliance, filing and payment procedures;
*Ensuring compliance with Income Tax, Property Tax and VAT obligations;
*Withholding tax guidance and support;
*Managing tax audits;
*Government co-ordination;
*Implementing US tax planning guidance.
Applicants must have a minimum of a four-year college degree with competencies in accounting or tax law;
Be a chartered accountant or attorney with a tax background;
A minimum of five years of experience with a law, consulting or multinational firm.
The closing date for applications was listed as October 17th and all applications plus detailed Curricula Vitae should be delivered to Maurice Solomon and Co. at 92 Oronoque St, Queenstown, Georgetown, Guyana.
Around the Web