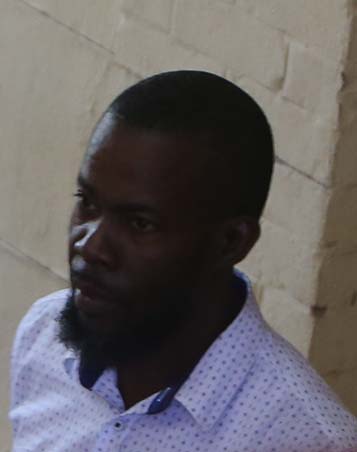 Jegede Hodge, who was charged last month with the rape of a 16-year-old girl, was yesterday committed to stand trial.
Hodge, 47, stands accused of engaging in the sexual penetration of the girl between September 1st, 2017 and September 30th, 2017, at Mocha.
Hodge was committed via a paper committal process that was conducted in-camera before Principal Magistrate Judy Latchman in Georgetown.
Hodge was previously released on $300,000 bail when the charge was read to him in September. He will remain on bail until the start of his trial.  
Around the Web