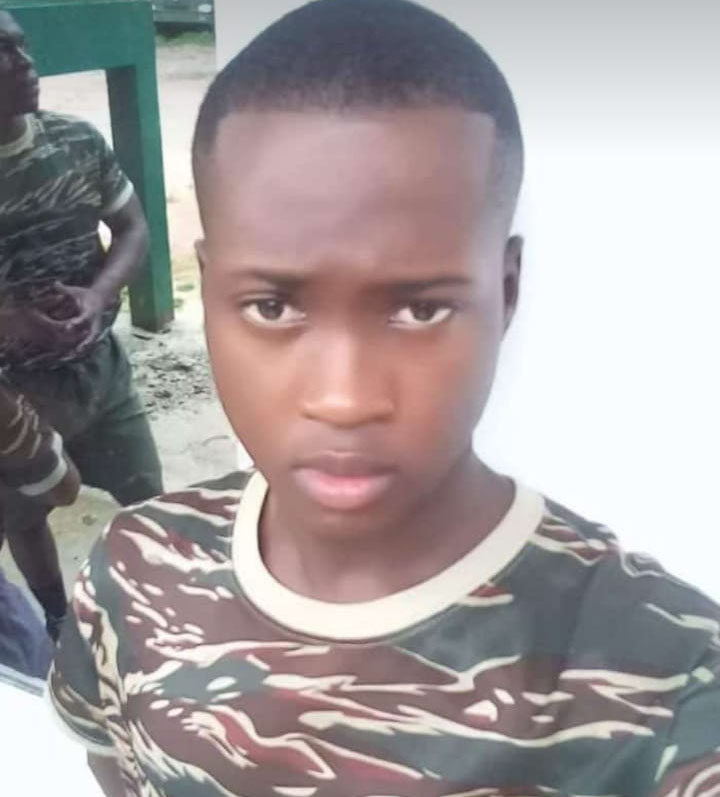 Teron Halley, the Guyana Defence Force (GDF) rank who drowned  on Monday evening in the Rupununi reportedly suffered cramps in the water which caused him to drown.
Halley, 20, of El Dorado Village, West Coast Berbice was attached to the GDF/Brazilian group that has been drilling wells in Region Nine and was deployed at Karaudarnau, South Rupununi at the time of his death.
Up to press time, the GDF had not issued a release on the young man's death. Attempts to contact the Public Affairs Department for a comment also proved futile.
Meanwhile, reports reaching this newspaper indicate that Halley had been playing football earlier in the afternoon before leaving with two others to go swimming in the Rupununi River at a location known as the "swimming pool."
 It is alleged that during his time in the water, Halley, who is said to be a good swimmer, experienced cramps which caused him to call out for help from his friends who were also there.
Not long after, he disappeared and his lifeless body was recovered more than an hour after and transported to the Lethem Regional Hospital's mortuary.
Stabroek News understands that Halley only joined the Guyana Defence Force last year.
Around the Web