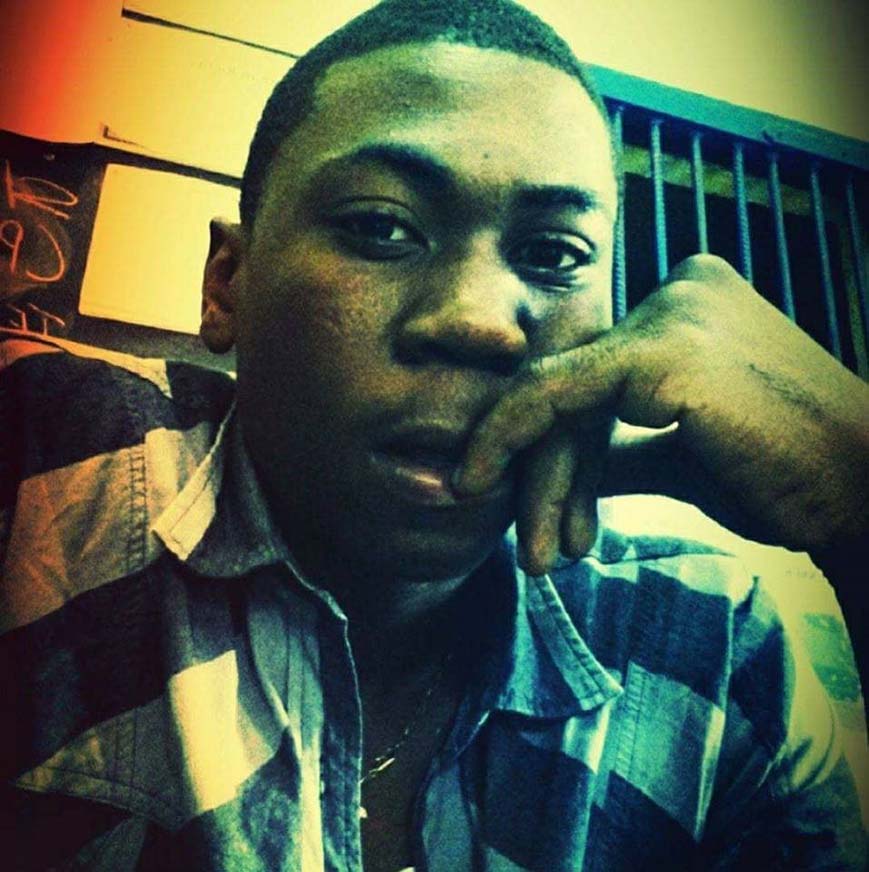 An autopsy performed on police constable 23388 Oswin Argyle, who reportedly ended his life on Monday, showed that he died from poisoning.
Argyle was the driver of a car that was involved in a fatal accident just over a week ago along the Bee Hive Public Road.
The autopsy was performed by government pathologist Dr. Nehaul Singh at the George-town Public Hospital Mortuary. It concluded that Argyle died from pesticide poisoning.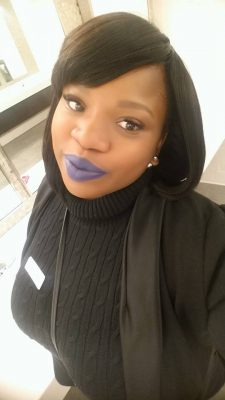 Argyle, 23, of Lot 24 Supply, Mahaica, East Coast Demerara, died on Monday at the Georgetown Public Hospital.
The rank ran into the Vigilance Police Station and informed his colleagues that he had consumed a poisonous substance.  Before ranks could have aided him, Argyle fell to the ground and began bleeding from the mouth, Calvin Brutus, Commander of the Division had reported. It was related that the man was immediately picked up and rushed to the city public hospital, where he succumbed while receiving medical attention.
The constable was the driver of vehicle PWW 5851, which was involved in an accident on October 29, and which claimed the life of his passenger, Keiolla Fortune-Thomas, 27, of Clonbrook, East Coast Demerara.
As a result of the impact, Fortune-Thomas sustained serious injuries to her body and was rushed to the Mahaicony Cottage Hospital for medical attention. However, she was pronounced dead on arrival.
Argyle, who suffered minor injuries, also received medical attention at the facility and was discharged.
Around the Web