Five bandits last evening pounced on a Number 19 Village, Corentyne business owner and carted off a large sum of cash and jewellery.
The bandits also assaulted relatives, customers and residents during the course of the robbery.
Dewan Ramdeo, who operates a supermarket in Number 19  Village, Corentyne was robbed of close to $700, 000 in cash and a sum of phone cards.
According to information gathered, five men armed with 2 cutlasses and three guns pounced on the supermarket around 7.30 pm yesterday.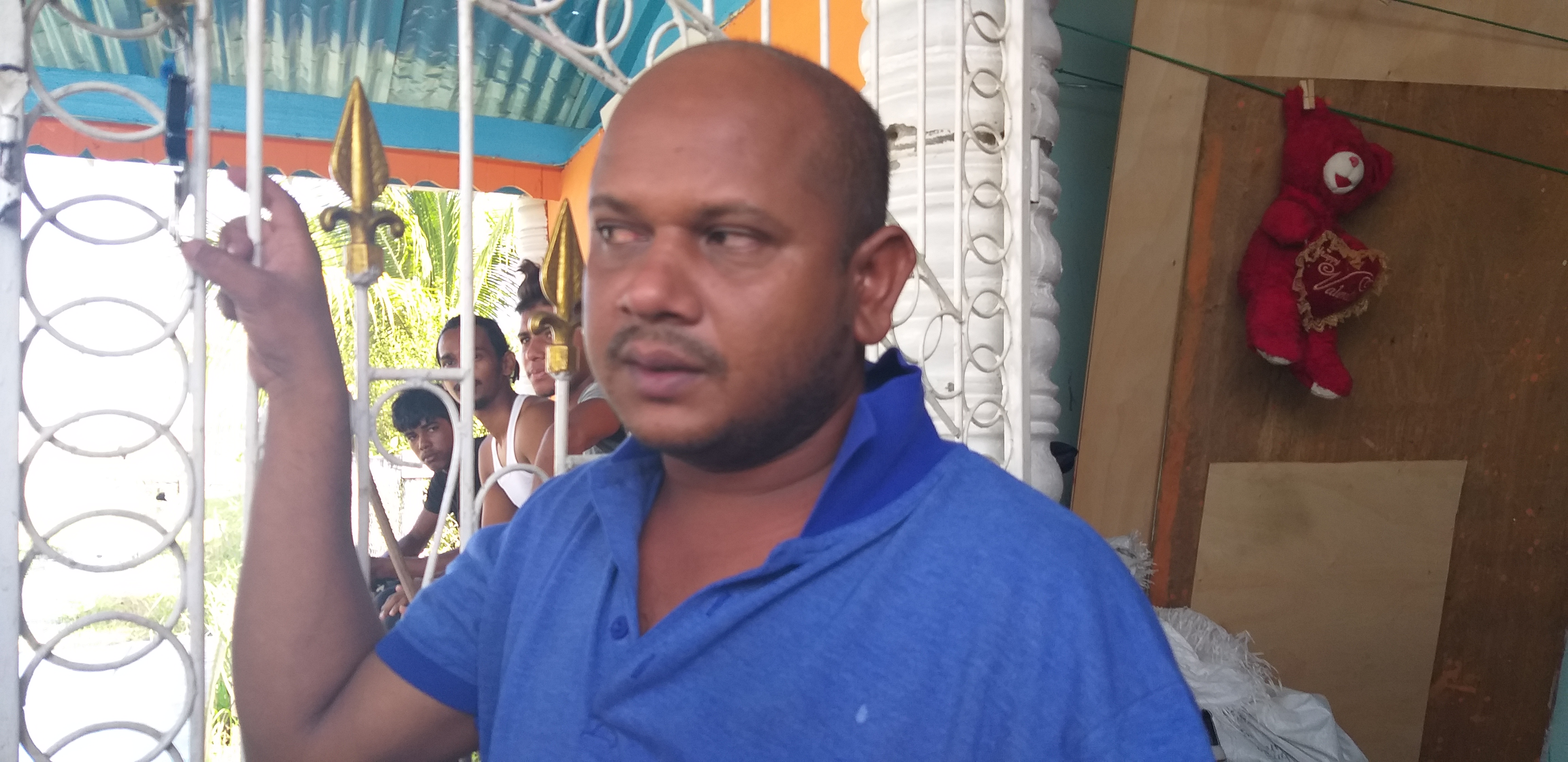 According to Ramdeo, he attempted to escape and ran into his back neighbour's yard. However, a bandit who chased after him captured his neighbour and started to assault her, after which he stole her cell phone.
Ramdeo then alerted other residents who came out and it was then that the five men made good their escape after discharging several rounds.
The men also assaulted Ramdeo's  pregnant relative and stole US$1000 and jewellery from her and her two children who were also present.
The bandits also assaulted customers who were present and carted off one cell phone and a quantity of silver jewellery from the customers.
The police, residents said, arrived 15 minutes after they were called. They have since launched an investigation.
Around the Web