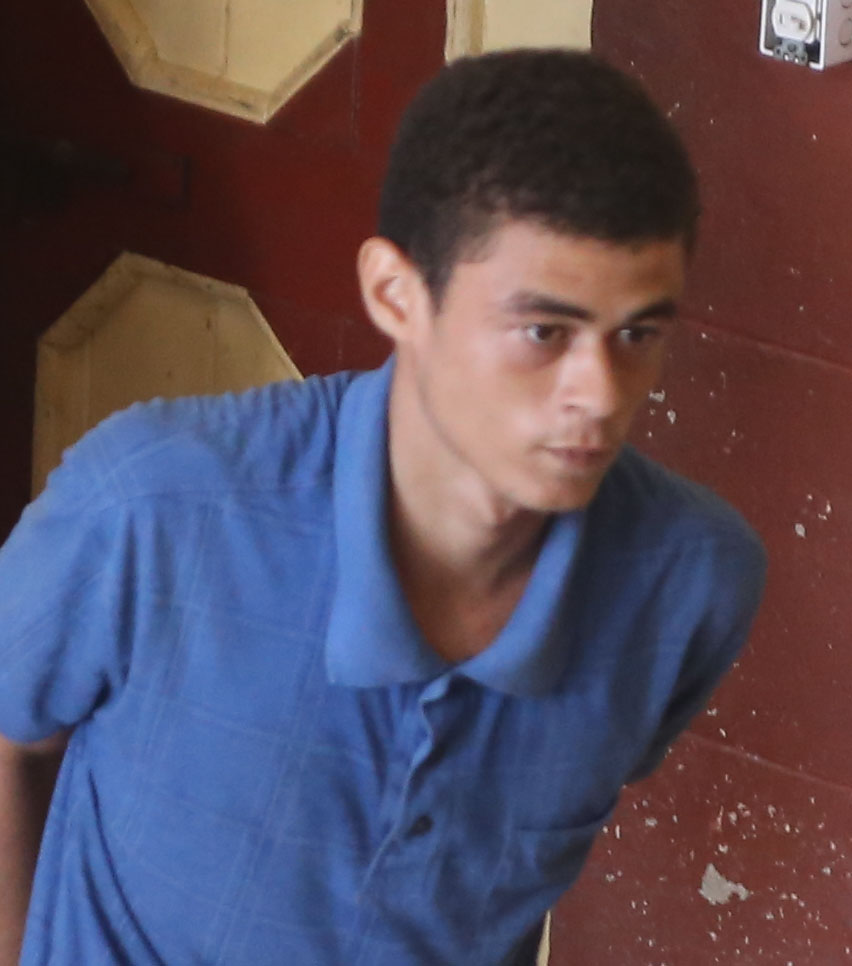 A youth was yesterday remanded to prison by a city magistrate on a charge that he robbed a man of over $100,000 in cash and items in an armed attack.
It is alleged that Samuel Forde, 19, on December 8th, 2018, in Charlestown, while being armed with a knife, robbed Patrick Paul of $35,000 in cash and other articles, which amounted to $183,000 in total.
Police Prosecutor Gordon Mansfield told Chief Magistrate Ann McLennan that Paul suffered injuries to his head and is still hospitalised.
Forde, who was not required to offer a plea, was subsequently remanded to prison and was told to return to court on January 2nd, 2018.
Around the Web