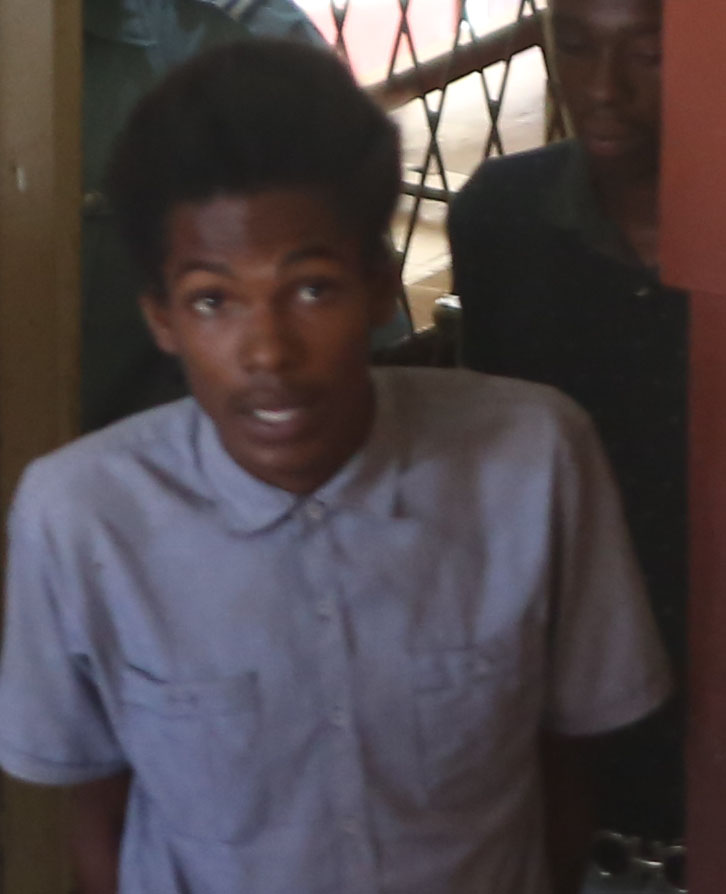 Two youths were yesterday both released on bail after they denied attempting to rob an undercover police officer.
It is alleged that on December 7th, 2018, at the Avenue of the Republic and Robb Street, Leon Gittens and Akasi Primo attempted to rob Julius Bowlin of his $80,000 cellular phone. Chief Magistrate Ann McLennan heard at the Georgetown Magistrates' Courts that Bowlin, who was on an undercover assignment, was in the company of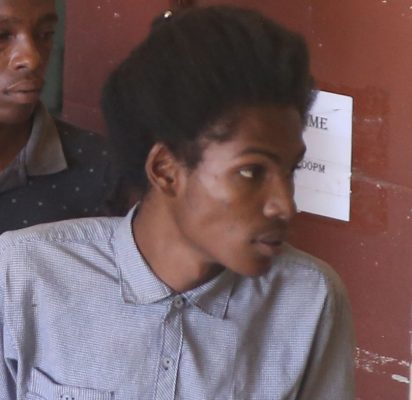 another person when his cellular phone was snatched. Bowlin's partner, however, reacted immediately and caught Primo, who allegedly snatched the phone, on the spot. The court was also told that witnesses overheard Gittens give Primo the instruction to snatch the phone and he was apprehended some distance away from where the robbery occurred. Both accused pleaded not guilty to the charge and while there were objections to bail being granted, they were each asked to post $15,000 for their release.
The matter was adjourned until December 21st, 2018.
Around the Web