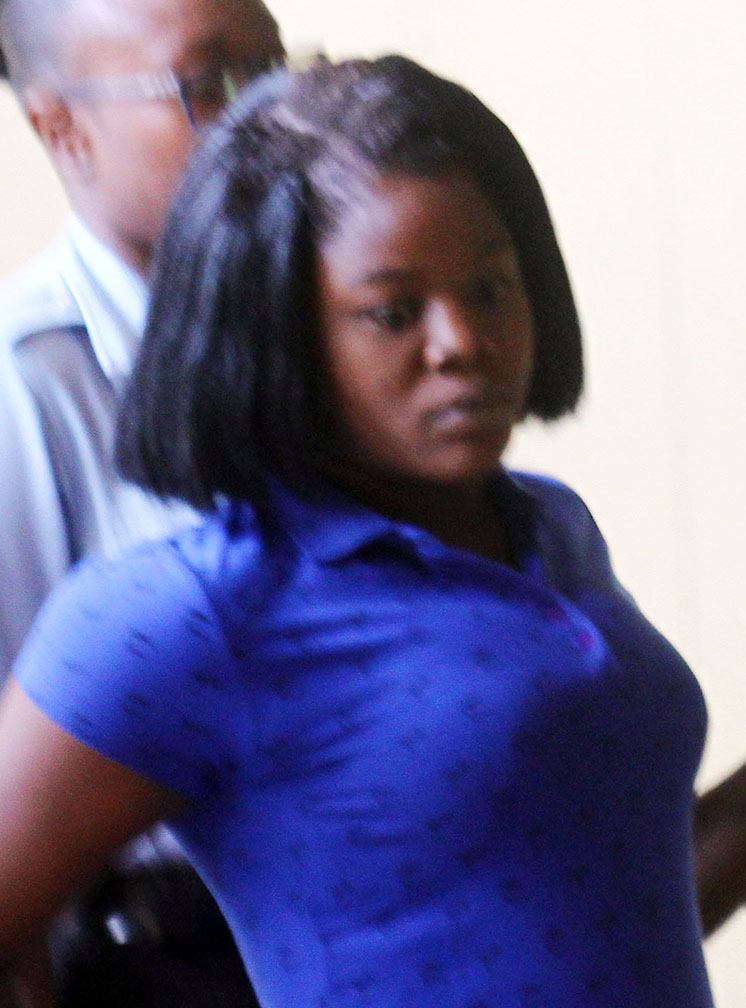 A 22-year-old mother of two was yesterday released on $50,000 bail, after she was charged over the possession of methamphetamine pills.
The charge, read yesterday at the Georgetown Magistrates' Court, alleged that Tamara Akra, on December 8, at Croal Street, had in her possession 10 methamphetamine pills amounting to five grammes. She denied the charge.
Her attorney, Paul Fung-a-Fat, in his application for bail, told the court that his client had a small amount of pills— which is not against the law—and asked that she be released on reasonable bail.
The police prosecutor made no objections to bail being granted.
Reports indicate that police officers, acting on information received, went to the woman's stall located on Croal Street and conducted a search. The pills were found in her possession.
Magistrate Fabayo Azore adjourned the matter until January 9 and released Akra on $50,000 bail.
Around the Web