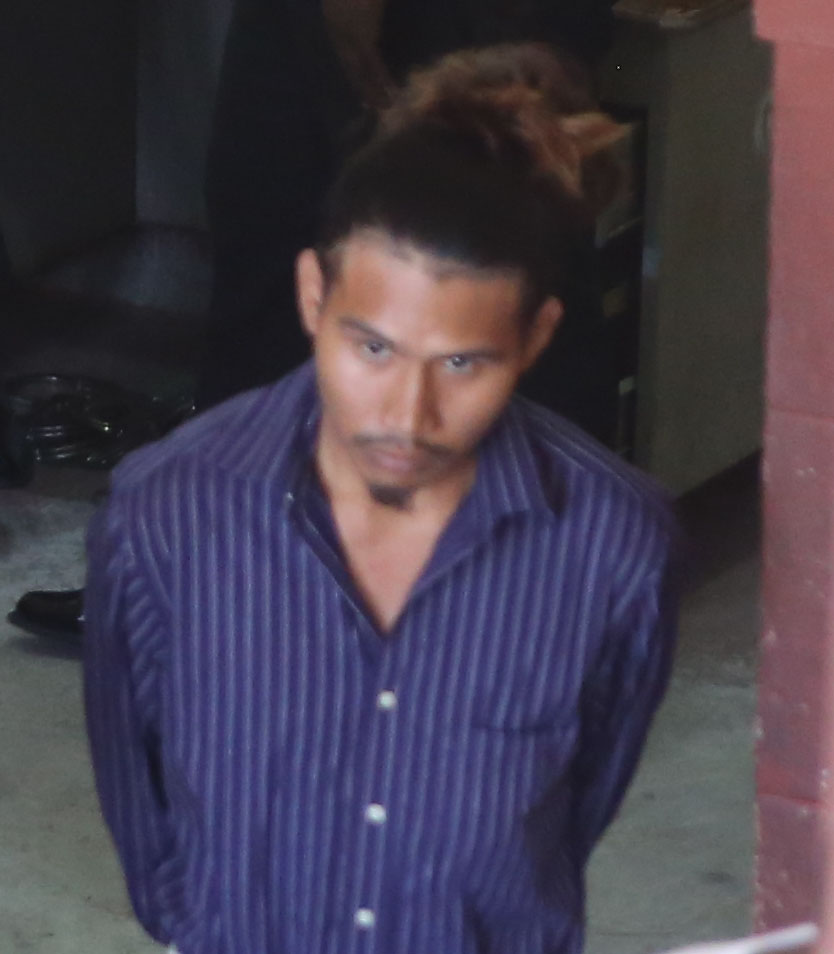 A Lindener was yesterday released on bail after denying a charge of trafficking 27 grammes of cannabis.
Marquez Williams, 22, is alleged to have had 27 grammes of cannabis in his possession for the purpose of trafficking on December 12th, 2018, at Victory Valley, Linden.
Williams, who is a student of the Linden Technical Institute and was represented by attorney Paul Fung-A-Fat, pleaded not guilty to the charge, which was read to him by the Chief Magistrate Ann McLennan at Georgetown.
Williams was released on $50,000 bail and the matter was adjourned until January 7th, 2018.
Around the Web