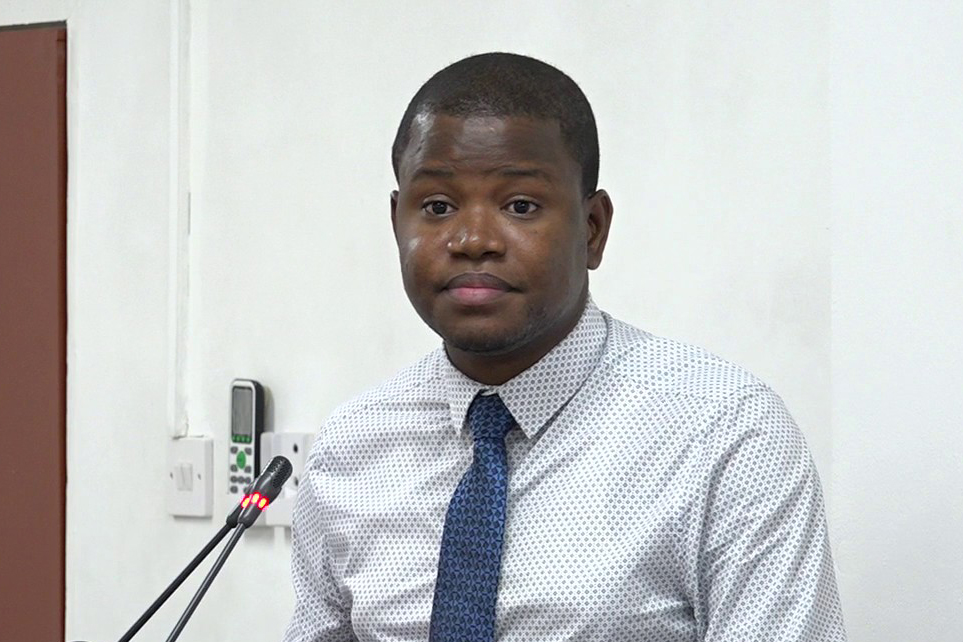 The Guyana Police Force yesterday announced that following legal advice, no charges will be laid against journalist Travis Chase but the labourer he is accused of shooting earlier this month, will face the court.
This was confirmed by police spokesman Jairam Ramlakhan, who in a press release yesterday, said that the case file was returned to the police with recommendations that no criminal charges be instituted against Chase.
However, the labourer, Jimmy Ramgobin, will be charged with "throwing missiles on a public way to the annoyance or danger of any person."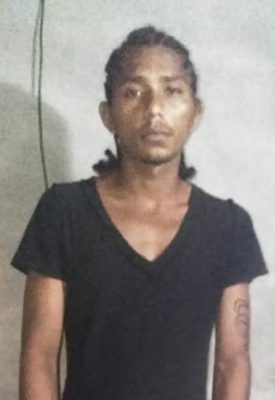 Ramgobin, 28, who has no fixed place of abode, was taken to the Georgetown Public Hospi-tal on the morning of December 3, after he was shot in his right leg, allegedly by Chase who he reportedly attempted to attack. He was subsequently discharged.
The police had said that at around 4:30am, Chase arrived with his girlfriend in front of her Newtown, Kitty home in his vehicle when he observed Ramgobin in front of the yard.
After noticing the man, Chase, a news presenter at HGPTV Nightly News, exited his vehicle, but was then approached by Ramgobin, who had re-portedly armed himself with a weapon. Ramgobin reportedly attacked Chase. This, the police said, prompted Chase to draw his licensed firearm and he discharged a round into the air.
However, after he fired the shot into the air, Ramgobin allegedly reach-ed into his haversack and retrieved several bottles which he hurled at Chase. The journalist subsequently fired three more rounds into the air and then one at the man.
After being hit, Ramgobin ran north along D' Abreu Street before being caught and escorted to the hospital.
Chase was then taken into police custody where he surrendered his firearm. He was subsequently released. The scene was processed and four spent shells were recovered.
Chase, in a post on his Facebook page, had described his action as self-defence.
Around the Web