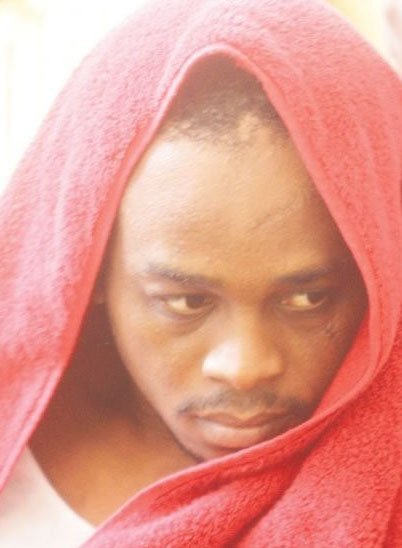 Twenty-eight-year-old Leon Duncan, called 'Whistle', found himself before the court again yesterday, this time charged with robbery and assault.
A little over a month ago, Duncan a former murder accused, was charged with armed robbery, assaulting policemen and discharging a loaded firearm.
It was yesterday alleged that on November 14, at Hadfield Street, Georgetown, Duncan, of Lot 1977 Festival City, South Ruimveldt, unlawfully assaulted Ryan Carter.
It was also alleged that on December 15, 2018, at Bent Street, Georgetown, he robbed Rayon Halley of two gold rings, a pair of earrings, a cellphone and $25,000 cash; a total value of $274,000 in cash and items.
However, the robbery charge against the accused was dismissed due to no evidence being offered by the complainant.
On the other hand, Duncan pleaded not guilty to the assault charge, after it was read to him by Chief Magistrate Ann McLennan at the Georgetown Magistrates' Court.
The police prosecutor had no objection to bail being granted. Duncan was placed on self-bail and was also placed on a bond to keep the peace for 12 months, failing which, he will be made to spend a default of eight weeks in jail.
Around the Web