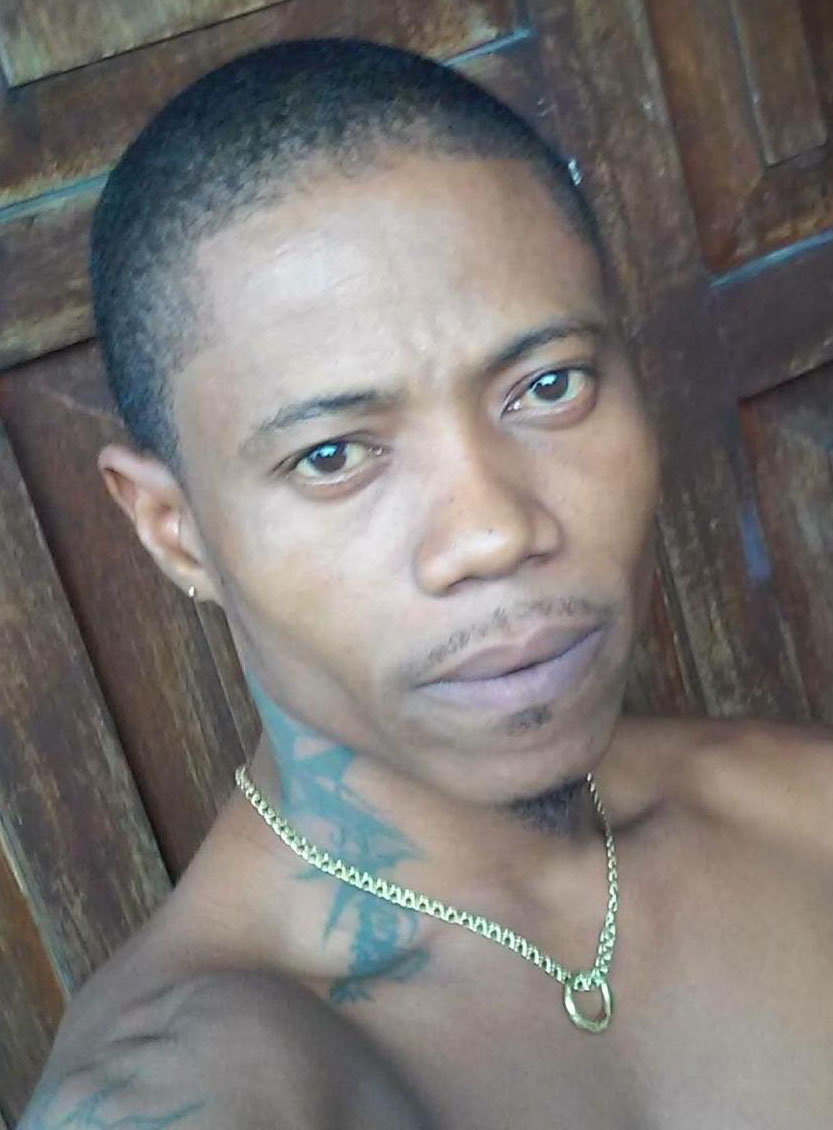 An Agricola man is now dead and his friend was injured after another man opened fire on them yesterday for laughing at him.
According to the police, Kacey 'Presser' Da Silva, 34, of Remus Street, Agricola, East Bank Demerara and his friend Seon Bobb, 24, also from Agricola as well were shot several times by another man.
The police explained that the suspected shooter was involved in a fight at Second Street, Agricola, after which both Da Silva and Bobb started to laugh.
Da Silva's and Bobb's laughter reportedly infuriated the suspect who was handed a handgun by his brother. After receiving the gun the man allegedly opened fire indiscriminately at Da Silva and Bobb.
After the shooting they were both rushed to the Diamond Diagnostic Centre where Da Silva was pronounced dead on arrival. Bobb was then rushed to the Georgetown Public Hospital.
Stabroek News reached out to Da Silva's family last night who related that they had no information to give on the incident and did not want to make any further comment.
The two suspects, who are known as 'Home Alone' and 'Gudgie' are still at large as the police investigation continues.  
Around the Web