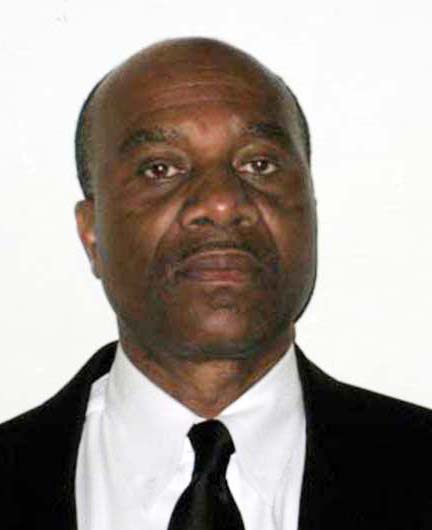 The State Assets Recovery Agency (SARA) is working with the National Industrial and Commercial Investments Limited (NICIL) to recover a large amount of money owed for the leasing of three state-owned properties in Berbice.
According to SARA's Deputy Director Aubrey Heath-Retemyer, in one case the leasee was also selling off pieces of equipment without permission. Heath-Retemyer made this disclosure during a recent interview with Stabroek News. He expanded on some comments made by Attorney General Basil Williams during the just concluded budget debates.
Williams had said that SARA, in collaboration with NICIL, was able to repossess the properties from delinquent lessees. Two of these properties, he said, are again on the market and interested parties are prepared to pay 300% – 400% more than the previous tenants while the third piece was sold to the Guyana Revenue Authority (GRA) for $60 million.
Heath-Retemyer disclosed that in one case, a cement company took over the Everton Complex on the Berbice River. He said that not only were they not paying the lease, but the company was selling components from within the complex. He said the company had rented a part of the complex but because of how it is designed, it had access to other parts.
The SARA official explained that when the company took over the complex, it took over equipment worth over $1 billion. "Since they weren't paying the lease and we felt this was a piece of prime property, and we understood from the public that things were being stolen from this complex, NICIL was asked to get involved with regards to the non-payment of the lease rent," he said.
According to the Deputy Director, SARA suggested that the company be asked to leave if they were not going to pay the rent and that a second inventory be conducted to see what was still there and what was missing. He said that NICIL said that they would but there has been some delay in the tallying of that information.
"Unfortunately, when these people left, even though NICIL should have been able to rent the facility to other people – some agencies were offering three and four times the amount that (the cement company) was paying – NICIL was then tied up in some litigation with them and some form of restraining order that wouldn't allow them to go ahead with any other transaction. So we are saying to NICIL, do what you can to deal with this matter because it is a prime piece of property and they are paying a security firm to look at this thing night and day. We are still getting information that things are being stolen," he said, before questioning the point of paying money every month for security and at the same time, it cannot be rented.
The second case, he said, was a building in New Amsterdam which was rented to someone who was not paying the lease. As in the first case, he said, the property is located in a prime location. Heath-Retemyer said that NICIL was advised to take action, which they did. He said that while the person left, he did not pay what was owed.
The third case is a sports complex in New Amsterdam which was put up for sale. According to Heath-Retemyer, SARA felt that it would be better if the government retains custody of the building since it would allow the community to have access to the swimming pool and other facilities. Eventually the GRA purchased it, he said.
Around the Web