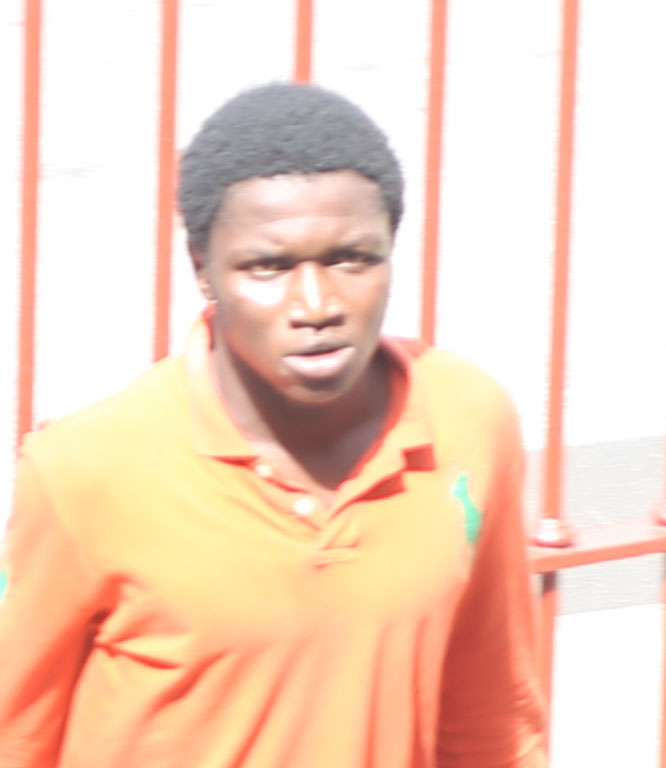 A youth was yesterday remanded to prison after he was accused of allegedly stabbing and robbing a police officer of his gun and a gold chain in an Alberttown club.
It is alleged that Joshua Austin (no address given), in the company of others at Lot 92 Second Street, Alberttown, on December 15th, robbed Julius Bowlin of a gold chain valued $20,000 and a .32 revolver pistol valued $125,000, property of the Guyana Police Force. It is also alleged that on the same date and at the same place, he wounded Bowlin. He pleaded not guilty to the charges.
Austin appeared before Senior Magistrate Leron Daly at the Georgetown Magistrates' Court.
According to police prosecutor Sanj Singh, Bowlin was attacked by Austin and several other persons. He said that two other suspects are to be charged. Further, he said, Austin is on bail on an assault charge.
Austin was remanded to prison and will return to court on January 21st for his next hearing.
Around the Web