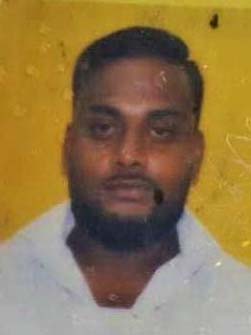 (Trinidad Express) The body of a man was found dumped in bushes off Chickland, Freeport yesterday.
A white Mazda 3 car was found abandoned nearby.
Police said a driver's permit inside the vehicle identified the man as Brandon Joseph Khan.
Khan, 23, was shot once in the head.
Police said the body was discovered by a passer-by at around midday.
Khan lived at Chase Village, Carapichaima.
And the mutilated body of a woman was discovered at Orange Grove, Trincity.
Police said the body was in an advanced state of decomposition and clad in underwear.
The woman remains unidentified.
Around the Web