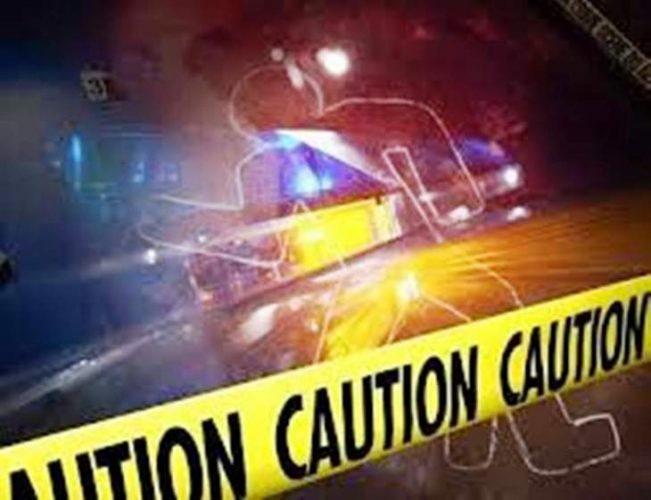 (Trinidad Express) A Las Lomas man was knifed to death by a woman during an argument on Friday.
At around 4 p.m. Dyanand Dookie, of Madras Settlement, Las Lomas was at home when he was stabbed in the chest.
Dookie was taken to the Chaguanas Health Facility where he died while receiving treatment.
The woman was taken into custody.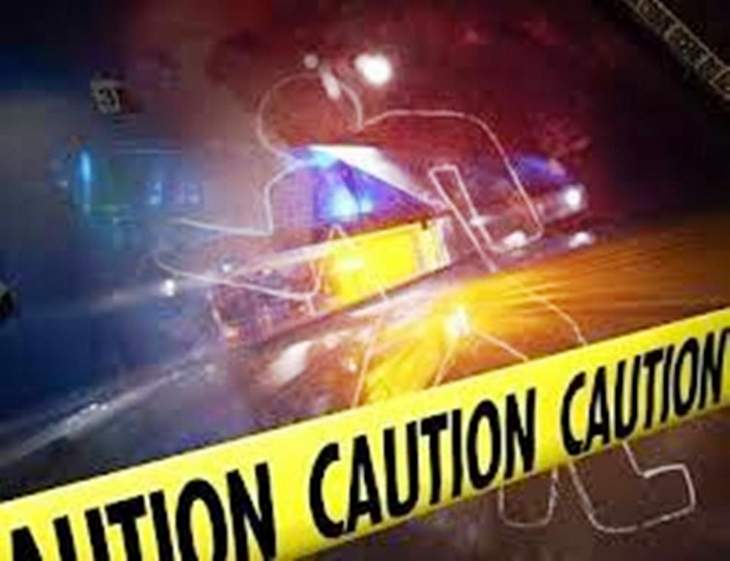 In Port of Spain, a Guyanese national was gunned down at Nelson Street this morning.
The victim was identified as Troy Henry.
Henry's killing is the 40th homicide for the year, according to an Express tally.
Comments

HAVANA, (Reuters) – A draft of new Cuban economic regulations proposes increasing state control over the private sector and curtailing private enterprise, a copy of the document seen by Reuters showed.
PORT-AU-PRINCE,  (Reuters) – Haiti has temporarily revoked Oxfam Great Britain's right to operate in the Caribbean country after allegations of sexual misconduct by some of the charity's staff there, Planning and External Cooperation Minister Aviol Fleurant said yesterday.
BOGOTA, (Reuters) – The legal daily entry of Venezuelan migrants into Colombia has fallen by 30 percent in the last two weeks, the Colombian migration agency said yesterday, after the government imposed stricter border controls.

CARACAS,  (Reuters) – Venezuela's opposition coalition said yesterday it could not participate in a "fraudulent, illegitimate" presidential election on April 22 due to unfair conditions created by President Nicolas Maduro's government.
BRASILIA, (Reuters) – Brazil environmental agency Ibama will decide on French oil firm Total's application to drill in the environmentally sensitive Amazon river basin before the end of May, and possibly as soon as the end of March, an agency official told Reuters on Wednesday.