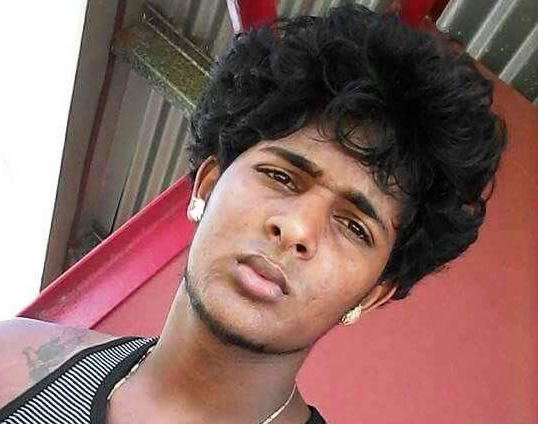 (Trinidad Express) A teenager was stabbed to death during an altercation in Chaguanas yesterday.
Police said the 17-year-old schoolboy was attending J'ouvert celebrations when the incident occurred at Factory Road.
The teen has been identified as Reshad Singh of Freeport.
Investigators said the injured teen was taken to the Chaguanas Health Centre where he died.
Three men were detained in connection with the death, police said.
Comments

(Trinidad Express) Prime Minister Dr Keith Rowley said he has evidence that former United National Congress (UNC) Ministers received bribes when in office.

(Trinidad Guardian) In an historic move, Chief Justice Ivor Archie has initiated legal action against the Law Association, saying it has no authority to investigate him, and has sought to block any further action by the association pending the outcome of High Court action.

(Barbados Nation) "We are in solidarity with our sisters across the region… Justice for all!" was the cry that rung out Thursday night as placard-waving protesters disrupted a public lecture by St Vincent and the Grenadines Prime Minister Dr Ralph Gonsalves at the University of the West Indies, Cave Hill Campus.

(Trinidad Express)  Police on Thursday raided a house in La Romaine where nine Venezuelan men were allegedly found with firearms, 287 rounds of assorted ammunition and cash.

(Trinidad Guardian) British High Commissioner to T&T, Tim Stew, on Thursday confirmed that the terror threat made on T&T's Carnival was serious enough for the governments of T&T, the United Kingdom, Australia, Canada and the United States to hold high level talks on security.