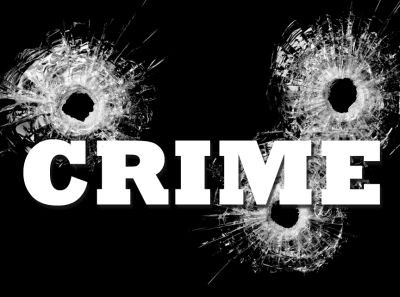 (Trinidad Guardian) Denyse Bailey grabbed her three daughters and hid in her bedroom after a gunman opened fire on her house, killing her son-in-law and injuring another relative on Monday.
Che Romeo, 27, of Circle Drive, Embaccadere, died after being shot three times about the head and chest.
Police found more than 30 spent shells, fired from an automatic 9 mm pistol at the scene.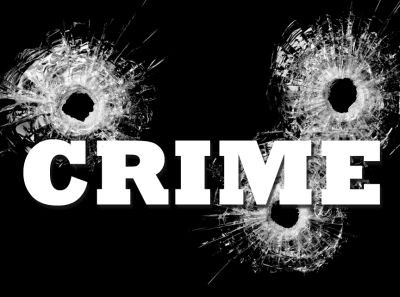 Kerry Clarke, 34, suffered three gunshot wounds to the left leg while Bailey's husband, Marlon Legendre, escaped injury. The gunman, who wore a black outfit with white shoes, ran up a hill and escaped. No one got a clear view of him.
Recalling the incident yesterday, Bailey said she had just returned home and got into bed with her three daughters when she heard gunshots rattling the house around 8.45 pm.
Legendre was sitting in the porch while Romeo and Clarke were sitting on chairs in the front yard when the gunman came. The men fled as the gunshots rang out.
Her 17-year-old son, who was asleep in another bedroom, also hid.
Bailey said her husband and son-in-law had no enemies and she did not know what triggered the incident. Saying she was thankful her husband made it out of the gunfire alive, Bailey said she was now praying for an end to the violence.
Comments

(Trinidad Express) Prime Minister Dr Keith Rowley said he has evidence that former United National Congress (UNC) Ministers received bribes when in office.

(Trinidad Guardian) In an historic move, Chief Justice Ivor Archie has initiated legal action against the Law Association, saying it has no authority to investigate him, and has sought to block any further action by the association pending the outcome of High Court action.

(Barbados Nation) "We are in solidarity with our sisters across the region… Justice for all!" was the cry that rung out Thursday night as placard-waving protesters disrupted a public lecture by St Vincent and the Grenadines Prime Minister Dr Ralph Gonsalves at the University of the West Indies, Cave Hill Campus.

(Trinidad Express)  Police on Thursday raided a house in La Romaine where nine Venezuelan men were allegedly found with firearms, 287 rounds of assorted ammunition and cash.

(Trinidad Guardian) British High Commissioner to T&T, Tim Stew, on Thursday confirmed that the terror threat made on T&T's Carnival was serious enough for the governments of T&T, the United Kingdom, Australia, Canada and the United States to hold high level talks on security.