(Trinidad Guardian) Mechanic Roddy Ramsingh went to help a friend fix his car on Friday night, but that good deed cost him his life when gunmen opened fire and killed him.
Police said Ramsingh, 46, aka Lacy of Delhi Road, Fyzabad, was shot several times in the chest and head. His cousin Ramnarine Chaitoo, 47, of the same address, was shot in his feet.
Police believe both men were in the wrong place at the wrong time. Witnesses said around 11:15 pm outside Spot's Bar, a short distance away from Ramsingh's home where he was fixing a car, two men approached and started shooting. The man who was reportedly marked for death scampered out of sight and tried to hide between the cars where Ramsingh was working. The gunmen opened fire, killing Ramsingh and wounding Chaitoo, who was rushed to the San Fernando General Hospital where he was treated. Villagers said another person was wounded but they had no information on his identity.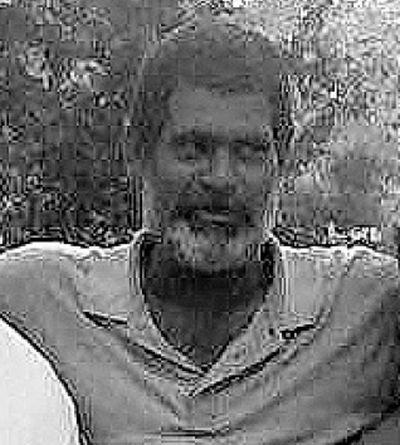 At Ramsingh's home yesterday, his mother, Brenda, was in a state of shock. Brenda was attending her brother's wake when she got news that her son had died. She describing him as a quiet person.
Sister Sharon Gopie said Ramsingh was a respectful and hard-working person. "He would get up from his bed day or night and go and help anyone who asked him for help." She said Ramsingh was a father figure to her son, Tyler, whose father died two years ago. She said last week Ramsingh told Tyler that "any time the Lord was ready for him, he knew where he was going."