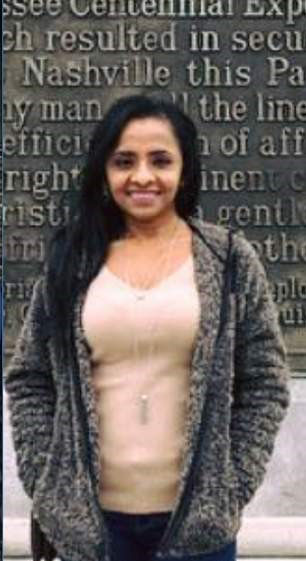 (Trinidad Express) A Trinidadian woman living in Florida was killed on Sunday, in what police believe was a domestic violence case.
Vicky Samaroo-Torres, 45, was found dead inside her home at 102 Avenue, Vero Beach.
Samaroo-Torres is originally of Williamsville.
She is a mother of three.
Online news reports stated that police deputies found Samaroo-Torres' body at around 7.45 a.m. and preliminary evidence suggested that her husband has knowledge if the crime.
Police has issued an all point bulletin for his vehicle, as they believe that he fled to south Florida.
Detectives have named the woman's husband as a subject of interest in the case.
Officers believe the suspect is in Broward County, and have warned residents that he may be armed and dangerous.
Around the Web