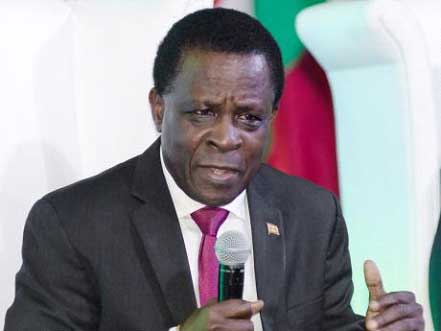 (Jamaica Gleaner) ST GEORGE'S, Grenada – Prime Minister Dr Keith Mitchell has led the ruling New National Party to another election win.
Mitchell's party has so far been declared the winner in 12 of the 15 constituencies.
The party, which won all 15 seats in the 2013 general election, is leading in the seats yet to be declared.
According to the preliminary results yetsreday, Prime Minister Mitchell is leading his NNP to another five-year term, as the party has already taken Carriacou Petite Martinique, St Mark, St David, the Town of St George, St George West and the St George South East, St Patrick West and St Andrew North West.
Political commentator Peter Wickham said that the NNP is on course to win all the 15 seats in the elections.
He said the NNP had been able to improve upon its 2013 showing.
Around the Web