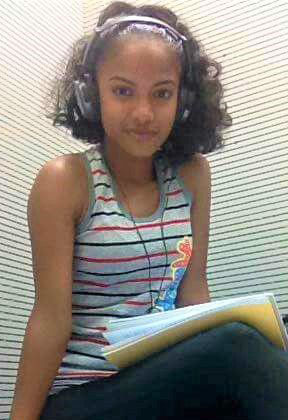 (Trinidad Express) A  20-year-old woman was killed by a man who went to the police station and confessed.
The victim was identified as 20-year-old Christine Chunsingh, of Bypass Road, Arima.
Police say that at about 12.30 p.m. on Tuesday Chunsingh had a dispute with the 26-year-old man who took the woman to a house under construction at Hillview Drive, Arima.
The suspect strangled the woman and fled the scene, police say.
At about 2 p.m. the man went to the Arima Police Station with his aunt and confessed.
He then took the officers to the crime scene.
The killing takes the homicide toll for the year to date to 136.
Around the Web