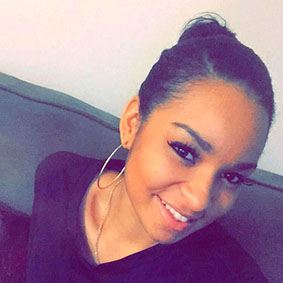 (Trinidad Express) Krystiana Sankar, the kidnapped stepdaughter of Minister Stuart Young, has been freed.
A $167,000 ransom was paid, police say.
At around 7.15p.m. on Thursday two armed men entered the home of Krystiana Sankar's ex-boyfriend at Alfred Drive, Crystal Stream in Diego Martin.
Sankar was taken away.
Police say that the van had blue and green stickers, possibly a power washing sign, and the back glass of the vehicle was destroyed after a stone was thrown by someone as the van drove away from the scene.
The van was last seen in the Four Roads area, police said.
The family later received a call from the suspects asked for a $200,000 ransom.
In a statement early on Friday, the police said that Sankar was found on the Morne Coco Road at around 2a.m. after the ransom was paid.
Around the Web