(Trinidad Guardian) The steelpan fraternity has been plunged into mourning after an avid bass players of the Invaders Steel Orchestra was killed while trying to run away from a robbery in progress yesterday.
According to a police report, at about 12.30 am, Jeffrey "Rafa" Dorant, 46, of Jeffers Lane, St James, walked into a card game lime when he saw armed gunmen robbing a group of men. The gunmen wore bandanas that partially covered their faces.
As Dorant turned around and started running away, a gunman shot him in his back at the scene on Fort George Road.
Snr Supt Neville Sankar and others from the POS Homicide Bureau visited the scene.
Dorant was described as "the best bass man you would ever meet."
Yesterday, following the news of his killing, scores of people from the steelpan fraternity expressed condolences to the Invaders Steel Orchestra family.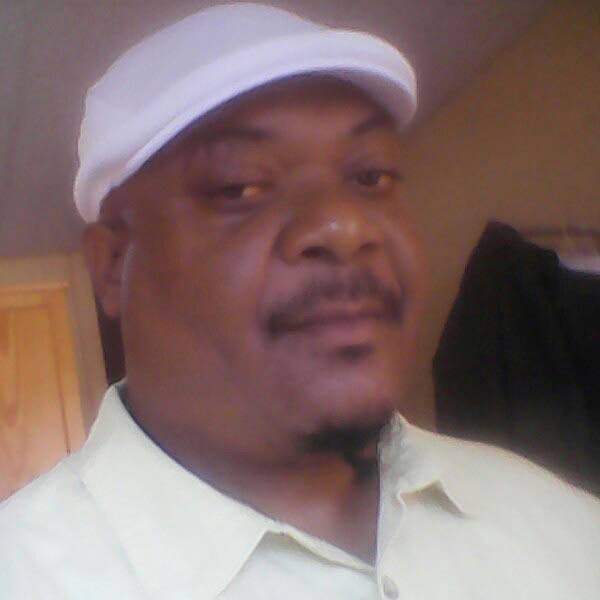 One person wrote on the band's Facebook wall: "The man who always had a smile on his face…always cracking jokes in pan…what a happy soul you were at practice with the bass section…it would never be the same again RIP Jeffery."
A close friend described Dorant as a very peaceful man. "So saddened to learn of the passing of my friend…he was a great nine bass player from the Invaders Steel Orchestra. He was good, kind, peaceful, fun loving man. What a loss to Invaders and the pan fraternity. Rest in peace Jeff!"
An autopsy is expected to be performed at the Forensic Science Centre in St James tomorrow.
Dorant's killing brings the murder toll to 166 for the year thus far.
Investigations are continuing.
Around the Web