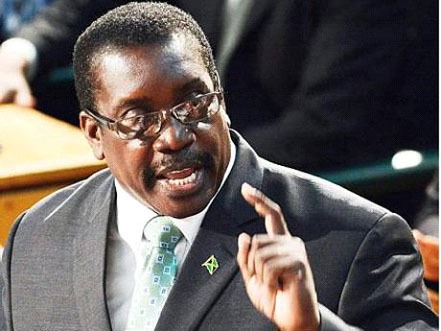 (Jamaica Gleaner) Mining Minister, Robert Montague, yesterday told Parliament that the Government is lobbying the U.S. Department of State in a push to protect workers, the environment and revenue in light of sanctions imposed by America on United Company (UC) Rusal, the operator of the St Catherine-based bauxite company West Indies Alumina Company (WINDALCO).
Montague said UC Rusal intends to maintain ownership of the company and that the Government has to respect that position.
On Monday, the U.S. Treasury Department said it would give UC Rusal customer's more time to comply with the sanctions imposed earlier this month and that it could lift them if UC Rusal's president Oleg Deripaska gave up his controlling stake in the company.
Deripaska and UC Rusal are among 24 prominent Russians and 14 entities hit with sanctions on April 6 for what the Department described as "malign activity around the globe", which includes meddling in the 2016 US election.
Montague said the Government welcomed the modification in the US' position and underscored that it will not be complacent in addressing the issue.
Around the Web