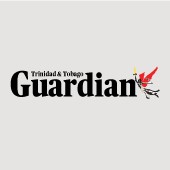 (Trinidad Guardian) Two alleged robbers are dead while another remains at large following a failed robbery attempt in Petit Valley on Friday.
According to police reports, the incident took place around 11:30 pm when three men with bandanas over their faces allegedly stormed the premises of Johnny's Tyre Service on Morne Coco Road in Petit Valley and announced a hold up.
The proprietor only identified as "Johnny" and three other employees were on the compound at the time.
Johnny was ordered into a back room with two of his attackers when a scuffle ensued.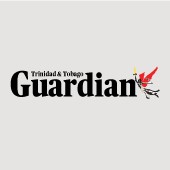 He was able to wrest a firearm from one of the men and proceeded to open fire.
One robber was killed on the spot while the other died just outside the compound.
The third assailant managed to escape. Residents said Johnny had often fallen victim to robberies and had recently installed security cameras in an effort to secure the compound, but to no avail.
Following the incident, Johnny collapsed and is warded at hospital. Insp Thompson from the Four Roads Police Station is continuing investigations.
Around the Web