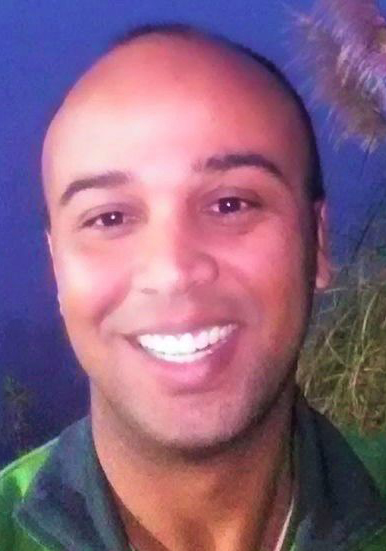 (Trinidad Express) McDonald's has issued a statement in response to the midnight murder of Ashmeed Mohammed, the manager of the Cipriani Boulevard, Port of Spain branch.
The fast food chain's operations manager Kalifa Duncan said: "At McDonald's we are deeply saddened by the tragic loss of our colleague Ashmeed. Our hearts are with his loved ones. Ashmeed was known for his outstanding level of service, enthusiasm and dedication; our team will miss him greatly".
The company said it was assisting authorities in their investigation, and they will relay any further information related to the case.
The Cipriani Boulevard restaurant will remain closed until further notice.
Ashmeed was shot and killed inside the outlet at around midnight. Three men in a white Tiida were involved. Police say robbery was the motive.
Around the Web