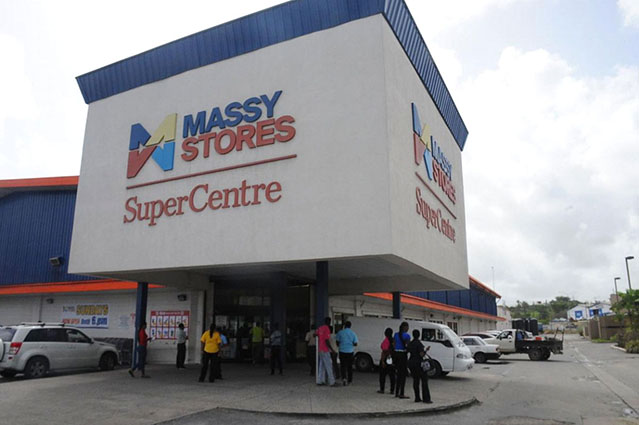 (Trinidad Express) Gunmen held employees of the Gulf View, La Romaine branch of Massy Stores at siege during a $250,000 robbery at daybreak yesterday.
Employees who turned up for the early shift were attacked around 6a.m. They were forced into the store and tied up.
The armed thieves obtained the keys to the store's vault from one of the managers and emptied it of cash.
The criminals escaped in a waiting vehicle.
Officers of the San Fernando CID responded and issued an all-points bulletin for the getaway vehicle.
Police are seeking to obtain video footage of the criminals' escape from CCTV cameras on the compound, and from nearby businesses.
No arrests had been made.
Police said the cash was from the previous day's sales which was expected to be taken to bank later in the day.
When the Express visited yesterday morning, the store was not open for business and police officers were in the store conducting investigations.
Shoppers were turned away, and brand employees awaited word on whether the store would be open that day.
In February 2017, thieves broke through the roof of the St Ann's branch of Massy stores and stole $130,000.
The thieves ransacked officers and used a blow torch to cut into the safe.
Around the Web