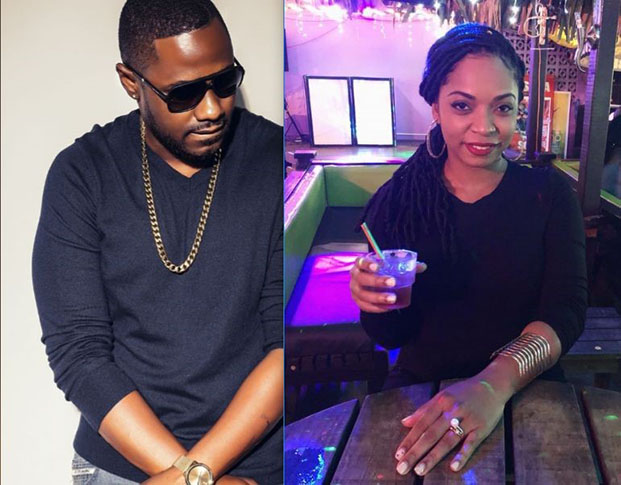 (Trinidad Express) Police have been told that nurse Shana Isaac was fighting with her male companion while he was driving, which led to the crash that killed her on Sunday.
Isaac, 29, sustained multiple injuries and died at the Arima District Health Facility that afternoon.
The driver, Franklin Myers, 29, of Mendoza Road, Belmont – was transferred from the health facility to the Eric Williams Medical Sciences Complex where he is warded.
Myers, a disc jockey who goes by the name DJ Stryker Regal and works with Red 96.7fm.
Isaac, of Rosewood Drive, Diego Martin, was a front seat passenger in the car, police said the driver told them from his hospital bed.
The driver told officers that they were driving along Antigua Road when an argument broke out and she grabbed the steering wheel.
He lost control and crashed into a concrete median.
Around the Web