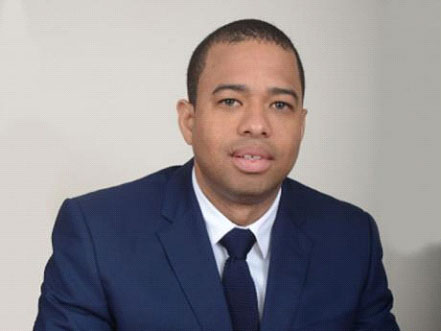 (Jamaica Gleaner) Prime Minister Andrew Holness has announced that Floyd Grindley, the general manager of the scandal-hit Petrojam has "agreed" to step down from the post.
Holness made the announcement in Parliament last evening.
Grindley has presided over a series of malpractices at the state-owned oil refinery.
There had been calls for the Energy Minister Dr Andrew Wheatley to be fired as as Cabinet Minister.
Yesterday, Holness did not directly address those calls.
However, he said the Cabinet has accepted that the previous Petrojam board breached several policy guidelines.
He also said the new board has been seeking to correct several issues including human resources. Petrojam has been under scrutiny amid reports of corruption, nepotism, and questionable spending.
Around the Web