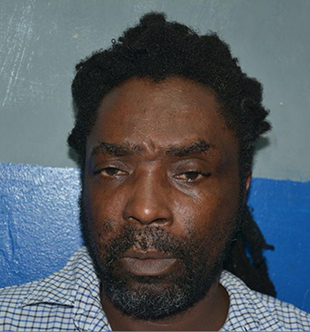 (Trinidad Express) A Special Reserve Police officer and a welder accused of kidnapping Natalie Pollonais, were denied bail by a San Fernando magistrate yesterday.
SRP Shaundelle Euin, and Gregory James appeared in court before magistrate Cherril Ann Antoine.
Euin, 24, lives at San Fabien Road, Gasparillo, and James, 50, lives at La Brea.
The charge alleged that on September 6 at SS Erin Road, Debe, the two men with other persons kidnapped Pollonais.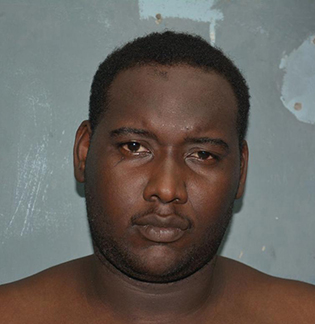 They were not called upon to enter a plea to the charge which was laid indictably by ASP Peter Ramdeen.
Euin was represented by attorney Carl Mattis.
James told the magistrate that he intended to apply to legal aid for representation.
In making an application for bail, Mattis said his client was a father of a one year old child and had no previous or pending convictions.
He said Euin had been an SRP for four years.
Mattis said his client would not abscond since his passport was expired.
James, also known as Roger Duncan, told the magistrate that previous court matters against him had been dismissed.
Antoine instructed that Euin's passport, and extracts of James' court matters be produced in court.
The two were remanded into custody until today. 
Around the Web