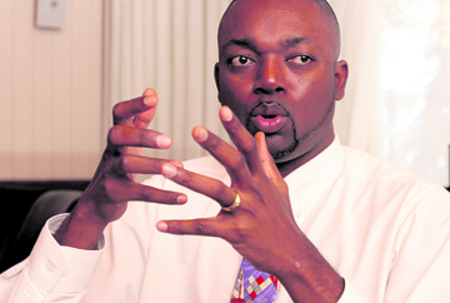 (Barbados Nation) Just over 1 000 civil servants have been severed so far during Government's retrenchment programme.
So said Minister of Labour Colin Jordan, as he spoke on the Voice Of Barbados BrassTacks Sunday call-in programme.
"I don't have an exact number, but I believe we are over 1 000 because the situation is a work in progress. As we move on, we get updates from the ministry responsible and from the Chief Personnel Officer and we are moving towards our target," he added.
He, however, revealed that some statutory organisations were still to pare down their staff complement and that might take place in the next phase of the retrenchment programme.
Around the Web