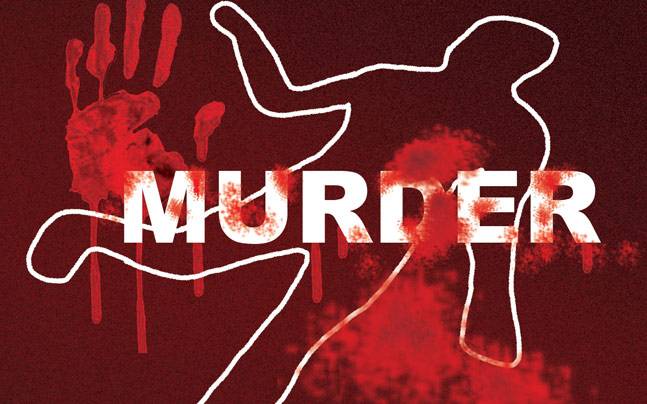 (Jamaica Observer) A Jamaican man was reportedly killed in Grenada last Thursday following a dispute over the cost of his jerk chicken.
Now Grenada reported that the Jamaican has since been identified as Norman Power o/c "Yardie" who was operating his mobile jerk chicken pit when he got into an altercation with a group of men at his business place over an EC$5 portion of chicken.
It is understood that one of the men visited the jerk pit earlier that day and requested an EC$5 portion of chicken but was told by Power that the portions were EC$10 apiece.
The young man reportedly left upset and returned to the business a few hours later with the group who hurled stones at Power then stabbed him.
He was subsequently transported to the hospital where he died.
Authorities say four people are assisting them with their investigations into the matter.
Around the Web