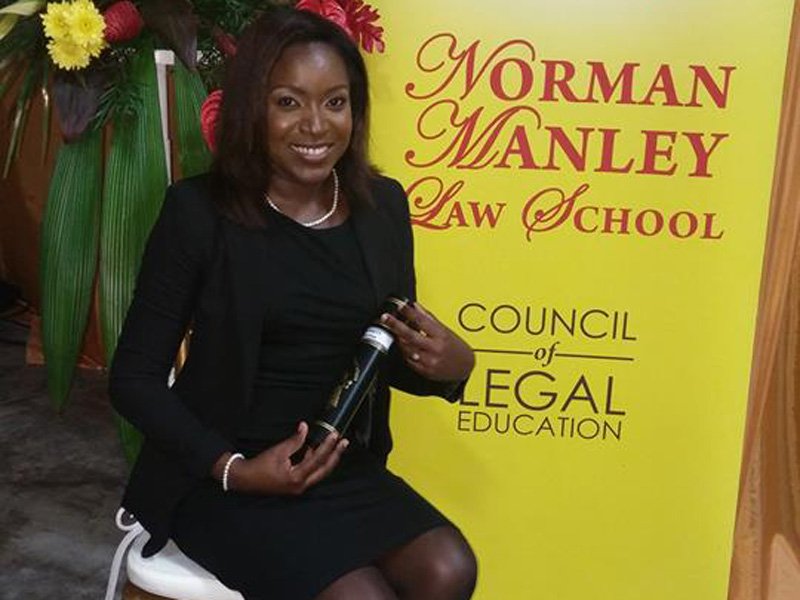 (Jamaica Gleaner) A member of the Jamaica Defence Force is now in police custody after allegedly stabbing his wife to death.
The deceased has been identified as Nordraka Williams-Burnett, an attorney-at-law at the law firm Townsend, Whyte and Porter.
One of the lead attorneys at the firm Christopher Townsend told The Gleaner that he was informed that the husband allegedly attacked his wife sometime this morning at their Kirkland Heights house in St Andrew.
This afternoon, police personnel escorted the soldier into a Ministry of Health van outside their house to be taken for treatment.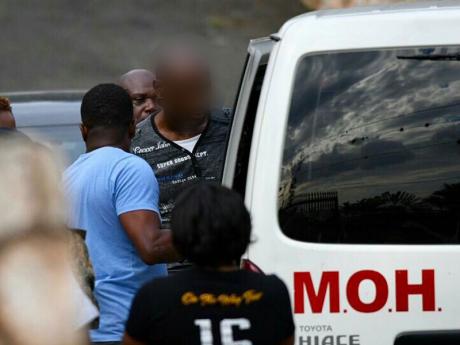 Only moments earlier, undertakers removed Williams-Burnett's body from the rented two-storey house she shared with her husband, their two children and their landlord.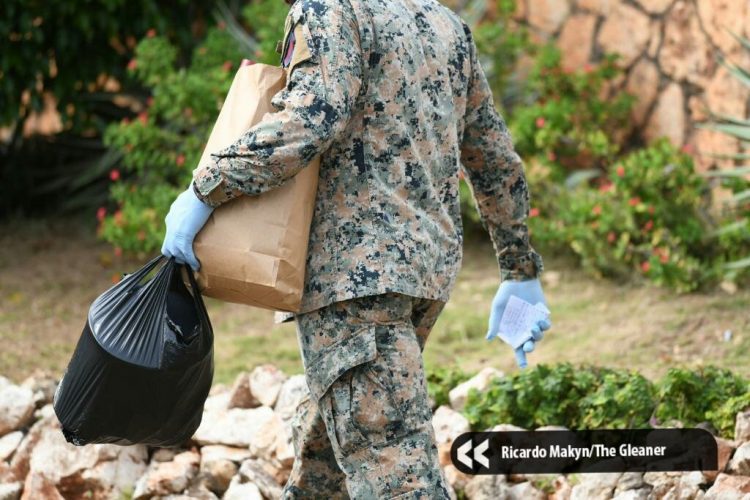 The couple's two daughters are now staying with relatives.
"A nice Christian people, decent and go church every Sunday," said a neighbour, who asked not to be identified.
The neighbour said he was shocked to learn of the murder.
Another man, who identified himself as a cousin of the deceased, sat distraught in a car near the crime scene. 
Williams-Burnett headed the conveyance department at the law firm Townsend Whyte and Porter in downtown Kingston.
Around the Web