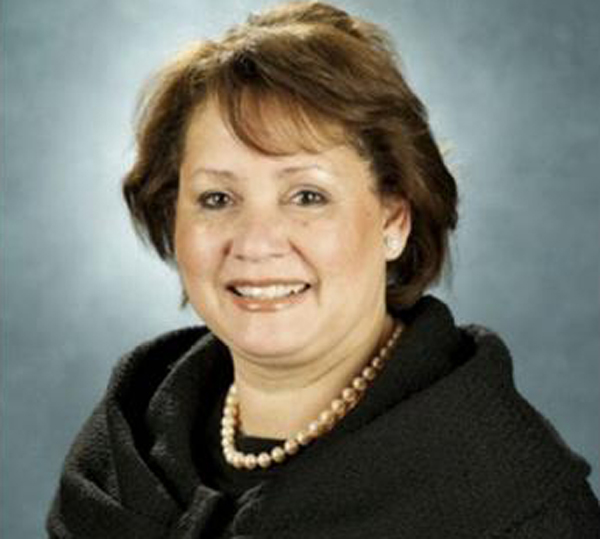 (Jamaica Gleaner) Included in the four senators who were appointed yesterday by the governor general in Canada was Jamaica-born Dr Rosemary Moodie.
Prime Minister Justin Trudeau, who made the announcement, said that he has full confidence in the senators' abilities to do excellent work.
According to an article posted on the prime minister's website, Moodie was said to have made significant contributions to reduce social inequities and health disparities among children and communities, locally and internationally.
It noted, too, that the University of the West Indies graduate currently works as a neonatologist at Toronto's Hospital for Sick Children and as a clinical teacher at the University of Toronto's Department of Paediatrics.
The article also noted that the senators were recommended by the Independent Advisory Board for Senate Appointments and chosen using the process open to all Canadians.
The prime minister was quoted as saying: "These four new independent senators bring with them a wealth of knowledge and experience that will greatly benefit Parliament and all of Canada. They know what it means to serve and have dedicated their careers to making a difference in the lives of others. I look forward to working with them on issues that matter most to Canadians."
Around the Web