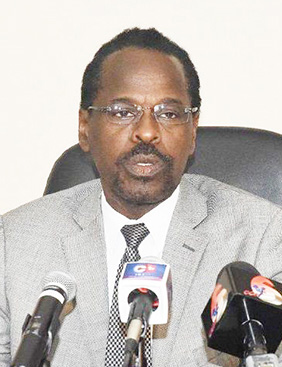 (Trinidad Express) Don't condemn Beetham! 
This was the message from acting Attorney General Fitzgerald Hinds as he broke his silence in defence of the wider Beetham Gardens community, saying "three miscreants" were the ones who disrespected him and councillor Akil Audain. 
On Tuesday, Hinds-the Member of Parliament for Laventille West-and Au-dain visited Beetham Gardens to lend assistance to flood-affected residents. 
During their visit, a handful of residents started insulting them and later doused the men with flood water, forcing them to flee the area.
Hinds made a report to the Besson Street Police Station on Wednesday.
The Minister was silent in the aftermath of the residents wetting him, images of which went viral on social media. 
He decided to make a statement via his Facebook account after 11:30 p.m. on Wednesday saying he "lives" in Beetham and has never neglected the people.
The Minister stated that he and Audain were welcomed by the residents when they first arrived there.
Around the Web