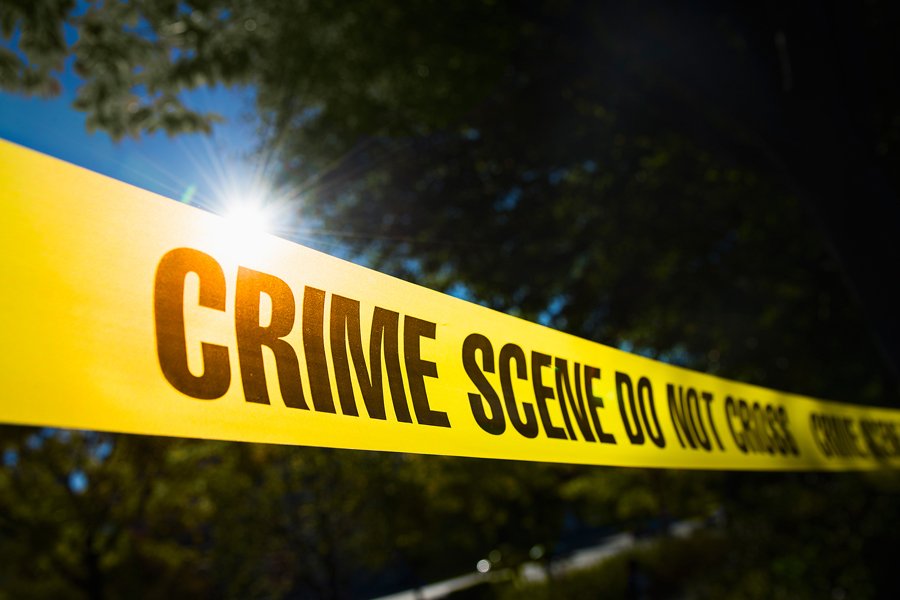 (TRINIDAD EXPRESS) A WOMAN hit last week by a stray bullet while watching television in her Barataria home has died at hospital.
Bissoondaye Seemungal, 56, died at the Port of Spain General Hospital on Monday where she was warded since she was injured on September 16.
An autopsy found that she died from a gunshot wound to the back.
Seemungal lived in North Barataria.
Seemungal was sitting in her living room with her husband and son when around 9.10 p.m. they heard explosions.
Moments later, the woman complained of a burning sensation to her back, and then saw blood emanating from that area.
An ambulance took her to PoSGH, and she underwent surgery.
A doctor listed her condition as satisfactory.
However, she succumbed to her injury and died on Monday.
Police visited her home and found a small hole in her wooden front door.
Around the Web